Air Balancing Serving Families Throughout Ardmore
Air Balancing in Ardmore, OK
Balancing Your Home's Air Flow
Have you ever noticed that the rooms in your home that are furthest away from the HVAC system seem to be the coolest and the rooms closest to the system are the warmest? It is not uncommon for the air flow in your home to be unbalanced. An unbalanced air flow can cause your HVAC system to run longer and cost you more money on your utility bills. If you have noticed that your HVAC system runs longer than normal, it could be due to an unbalanced air flow.
How to Tell if You Need Air Balancing
There are a few tell-tale signs that you need your home's air flow balanced. These include:
Your HVAC system runs longer than normal to reach the desired temperature
You notice drafts throughout your home
The rooms farthest away from the HVAC system are the coolest while the rooms closest to the system are warmest
You have an increased amount of dust floating around your home
You have an increased amount of dirt and debris in your HVAC system
Professional Air Balancing Services
If you notice that your HVAC system is not balanced and you are not sure what to do about it, turn to our team at Swink Heating Air Conditioning & Electric. Our professionals have the knowledge and experience to help you get your air flow back on track. We can provide you with professional air balancing services to help restore the balance in your home's air flow and get your HVAC system back to normal.
Call our Ardmore HVAC professionals at (580) 203-6708 to learn more about our air balancing services.
In Need of a Service?
Looking for a Professional?
Tired of Doing-it Yourself?
Swink Air, Electric & Plumbing is here to help you with all these issues and so much more before they become a major issue.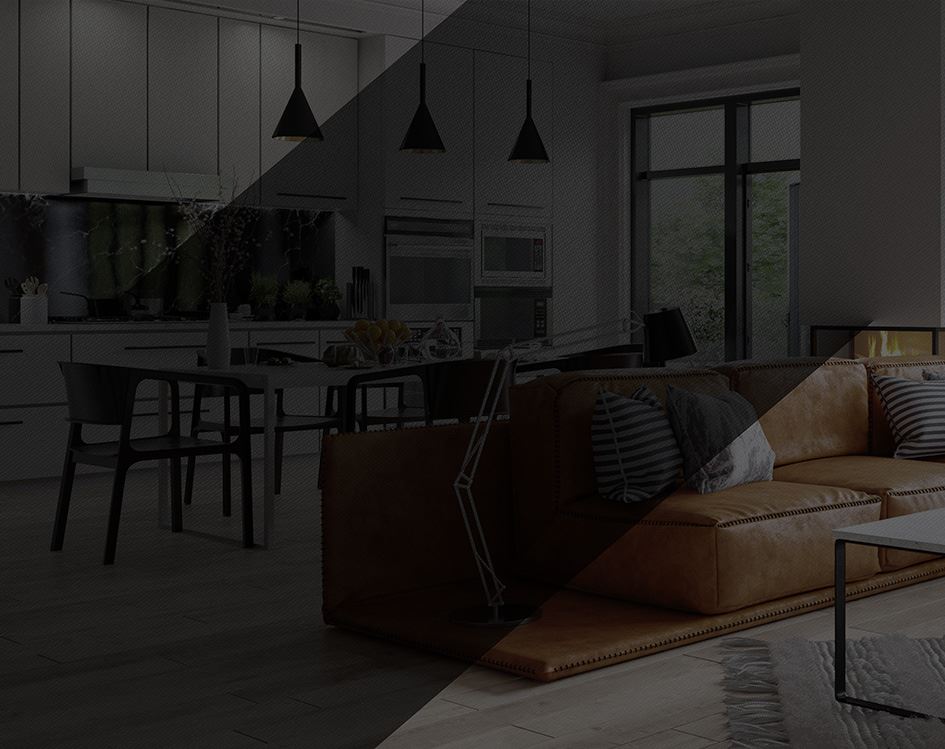 Hear From Our Happy Customers
"Swink went above and beyond to help us."

We couldn't have asked for a better experience all around!!

- Lisa N.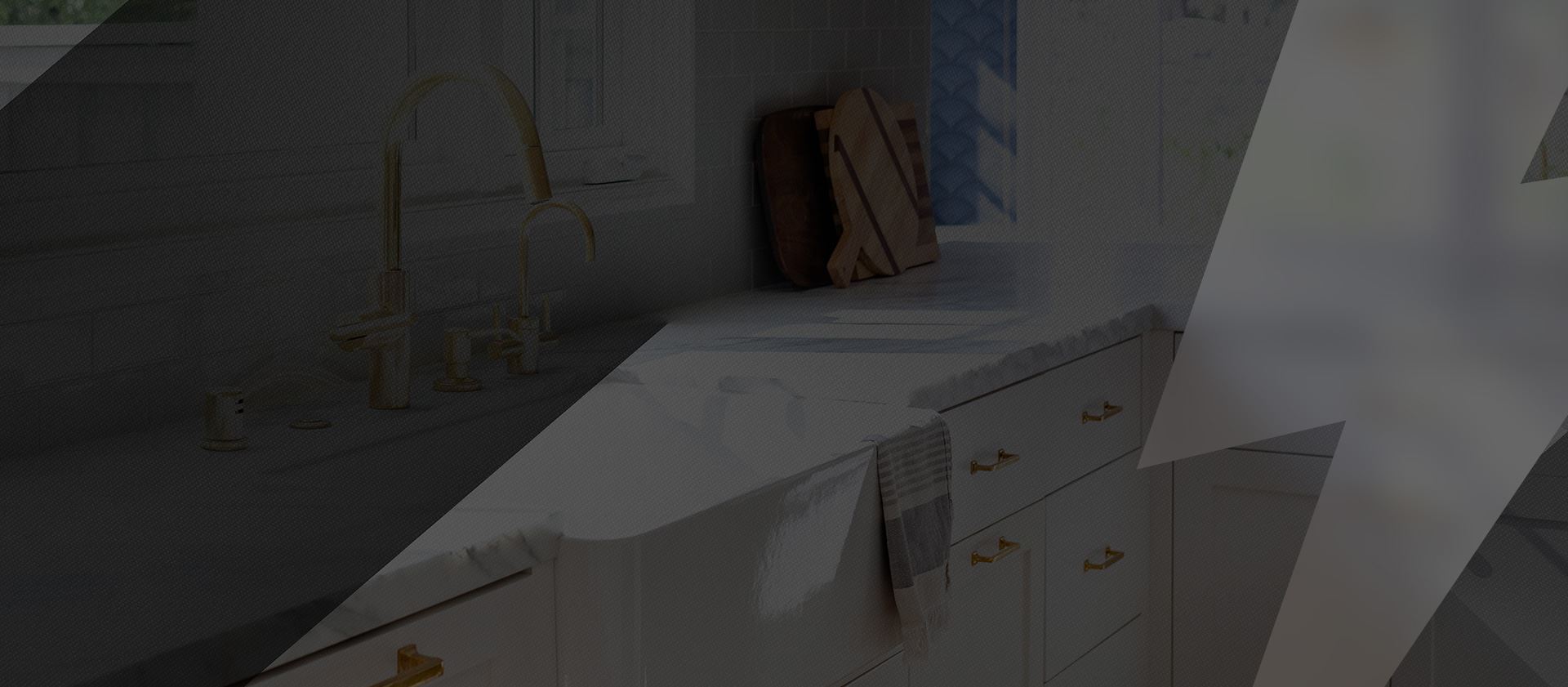 Hear From Our Happy Customers
Serving Ardmore, OK Since 2005
"Always a pleasure doing business with the folks at Swink."

I will always recommend them.

- Chris H.

"Will use again no doubt and highly recommend Swink"

Very prompt, professional yet friendly service call.

- J Spencer

"I truly appreciate him coming out on a Sunday morning."

Brian was very professional and super friendly.

- Leigha T.

"I would definitely recommend SWINK's service!"

He was prompt, attentive and ensured I had heat during this crazy Oklahoma weather.

- Shawna S

"Swink was able to work me in within a day of calling."

It was a much better experience than I have had with another local and popular Heat and air company

- Brett P.

"Thanks, Jaden and Swink for your service!"

Called at 12:30 and the technician was here by 1:45.

- Cassie S.

"I would highly recommend this company."

I received very prompt courteous service with a smile.

- Janice C.

"Super friendly and professional. Thank you!"

I highly recommend Swink for your electrical needs as well as heat and air.

- David K.