Air Filtration Serving Families Throughout Ardmore
At Swink Heating Air Conditioning & Electric, we understand the importance of having clean air in your home or office. That's why we offer air filtration systems as part of our comprehensive HVAC services. Our team of experienced technicians can provide you with top-quality air filtration solutions to ensure that you and your loved ones breathe in clean and healthy air.
As an air filtration company, we specialize in installing and maintaining air filtration systems that are designed to capture harmful pollutants and allergens. We use state-of-the-art technology to remove contaminants from the air, making it safer and healthier for you to breathe. Our air filtration systems are energy-efficient and cost-effective, ensuring that you get the best value for your money.
Our air filtration services include:
1. Air Filter Installation: We can install air filters in your HVAC system to trap dust, dirt, and allergens. This reduces the amount of pollutants in the air, making it easier for you to breathe.
2. Air Filter Replacement: We recommend replacing your air filters every 3 months to ensure that your HVAC system is running efficiently and that the air in your home is clean.
3. Air Purifier Installation: An air purifier is a great way to remove pollutants and allergens from the air. We can install air purifiers in your home to improve the air quality and promote good health.
4. Air Duct Cleaning: Over time, your air ducts can accumulate dust, dirt, and other contaminants. We can clean your air ducts to ensure that the air in your home is clean and healthy.
At Swink Heating Air Conditioning & Electric, we are committed to providing our customers with the best air filtration solutions. We use only the highest-quality products and employ a team of skilled technicians who are dedicated to ensuring your satisfaction. Contact us today to learn more about our air filtration services and how we can help you breathe in clean and healthy air.
In Need of a Service?
Looking for a Professional?
Tired of Doing-it Yourself?
Swink Air, Electric & Plumbing is here to help you with all these issues and so much more before they become a major issue.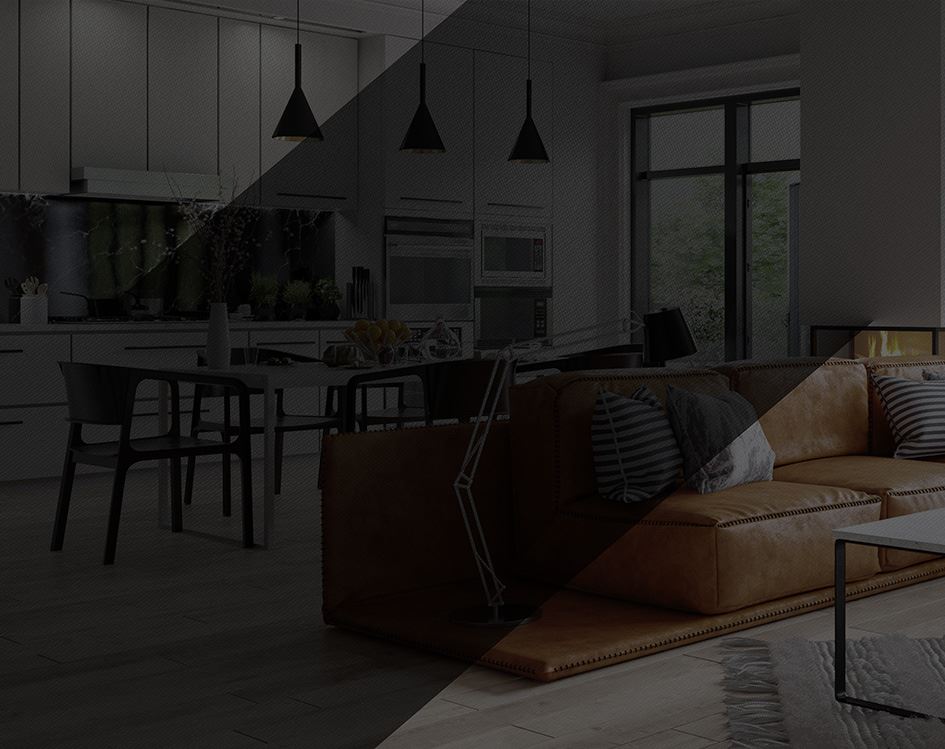 Hear From Our Happy Customers
"Swink went above and beyond to help us."

We couldn't have asked for a better experience all around!!

- Lisa N.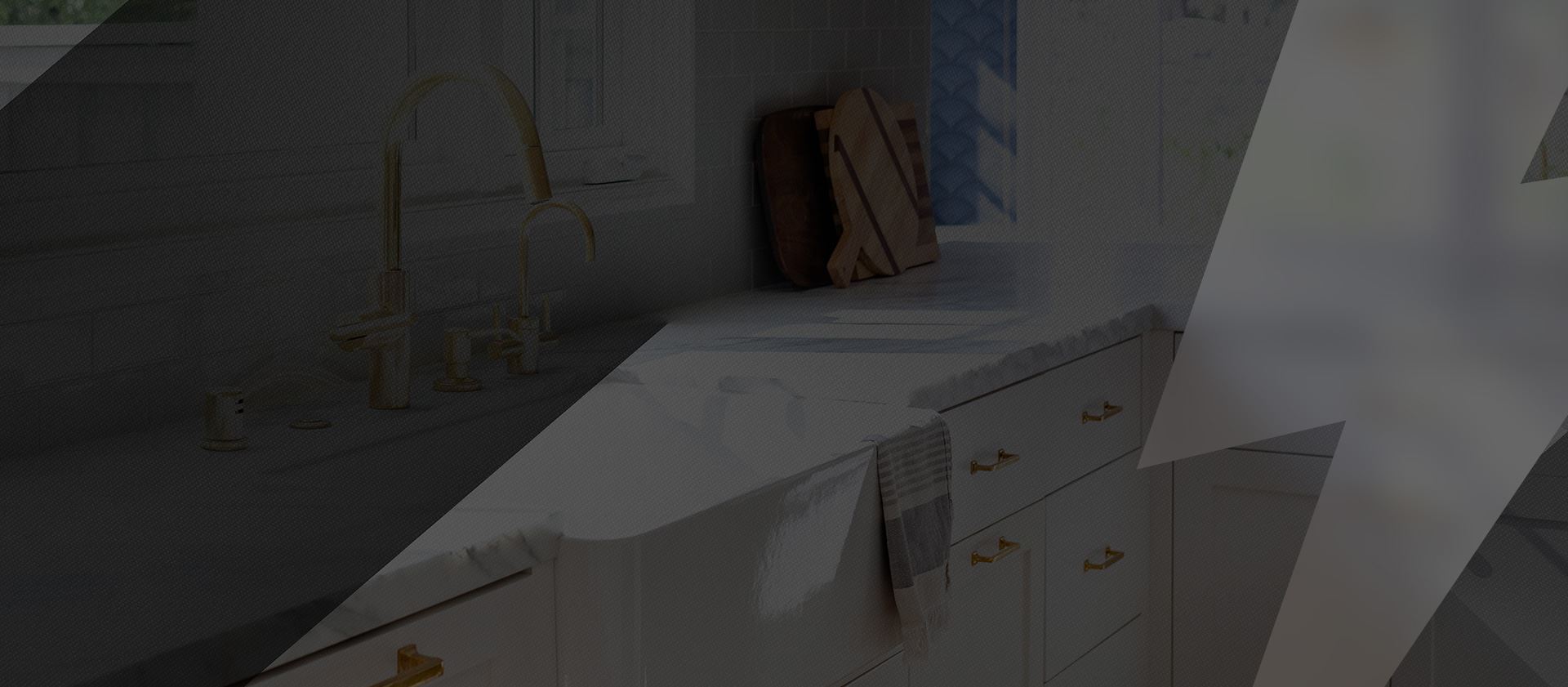 Hear From Our Happy Customers
Serving Ardmore, OK Since 2005
"Thanks, Jaden and Swink for your service!"

Called at 12:30 and the technician was here by 1:45.

- Cassie S.

"Always a pleasure doing business with the folks at Swink."

I will always recommend them.

- Chris H.

"I definitely recommend this company."

I have them come every 6 months for maintenance, they are always professional and very nice when I call.

- Debbie S.

"I truly appreciate him coming out on a Sunday morning."

Brian was very professional and super friendly.

- Leigha T.

"I would definitely recommend SWINK's service!"

He was prompt, attentive and ensured I had heat during this crazy Oklahoma weather.

- Shawna S

"He was great, very professional."

They didn't rush and made sure everything was 100% before they left.

- Lynda H.

"Will use again no doubt and highly recommend Swink"

Very prompt, professional yet friendly service call.

- J Spencer

"I would highly recommend this company."

I received very prompt courteous service with a smile.

- Janice C.