Dehumidifiers Serving Families Throughout Ardmore
Dehumidifiers are an essential component of any HVAC system. They work to reduce the humidity levels inside a building, making it more comfortable to live in. Unfortunately, like any other piece of equipment, dehumidifiers can break down or malfunction over time. That's where Swink Heating Air Conditioning & Electric comes in.
Our team of experienced technicians is well-versed in all aspects of dehumidifier repair. Whether your dehumidifier is making strange noises, not working at all, or simply not performing as well as it should, we can diagnose and fix the problem quickly and efficiently.
In addition to repair services, we also offer installation and maintenance services for dehumidifiers. If you're in need of a new dehumidifier, we can help you choose the right model for your needs and install it in your home or business. We can also provide regular maintenance services to ensure that your dehumidifier is working at peak efficiency at all times.
At Swink Heating Air Conditioning & Electric, we understand the importance of having a functioning dehumidifier in your home or business. That's why we're committed to providing our customers with high-quality, reliable service at an affordable price. Contact us today to schedule a dehumidifier repair, installation, or maintenance service.
In Need of a Service?
Looking for a Professional?
Tired of Doing-it Yourself?
Swink Air, Electric & Plumbing is here to help you with all these issues and so much more before they become a major issue.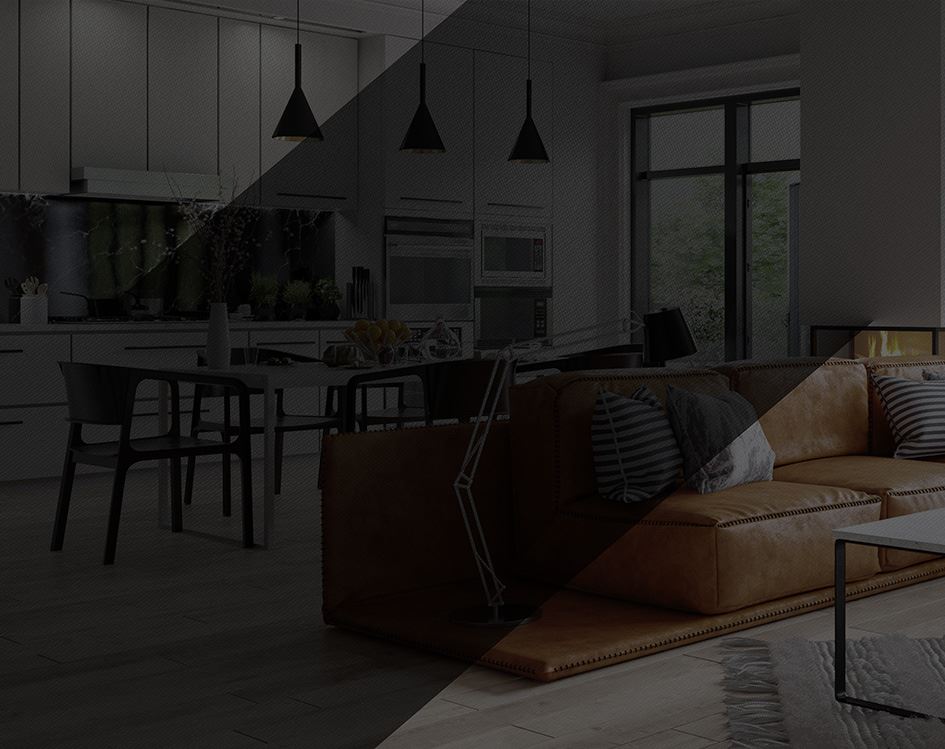 Hear From Our Happy Customers
"Swink went above and beyond to help us."

We couldn't have asked for a better experience all around!!

- Lisa N.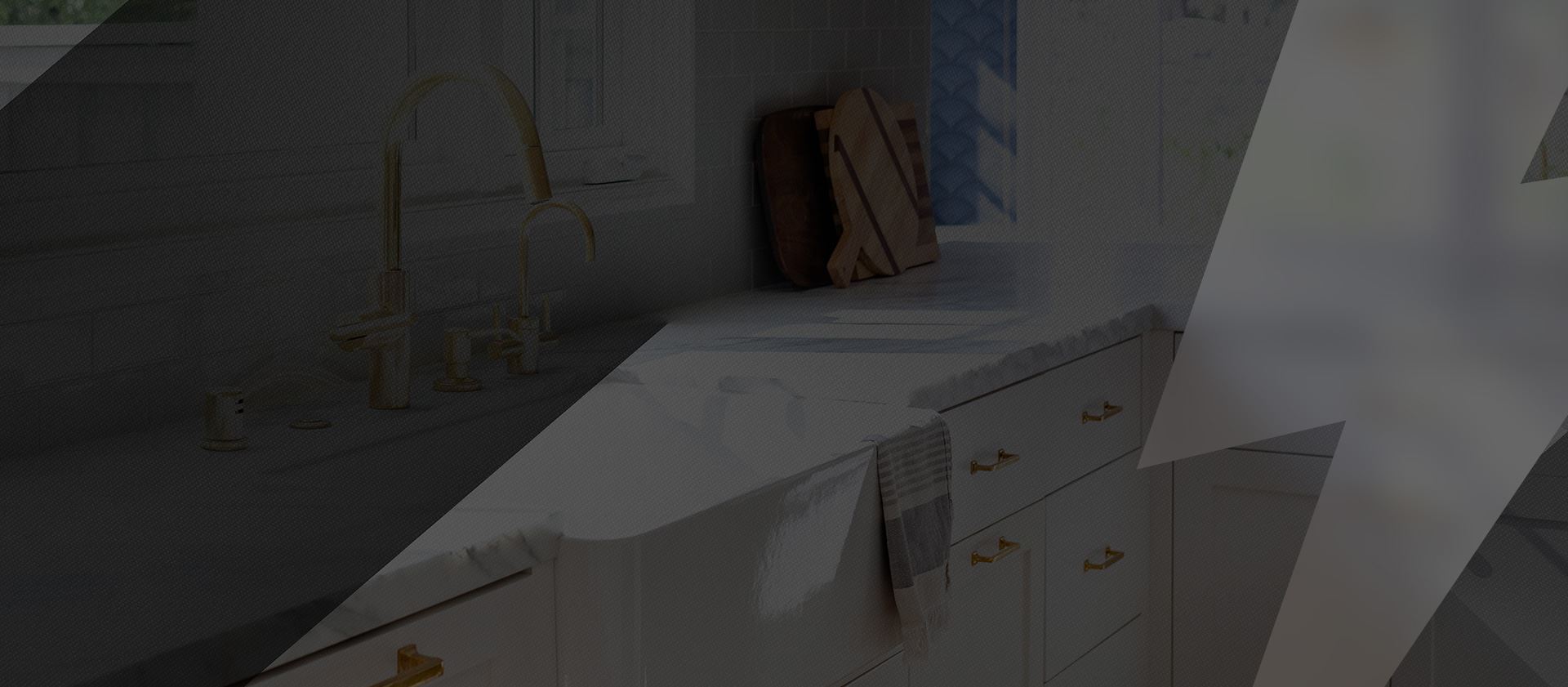 Hear From Our Happy Customers
Serving Ardmore, OK Since 2005
"I definitely recommend this company."

I have them come every 6 months for maintenance, they are always professional and very nice when I call.

- Debbie S.

"I can't say enough good things about Swink Heating and Air."

I would give them 10 Stars if it was an option.

- Stacy O'Quinn

"Always a pleasure doing business with the folks at Swink."

I will always recommend them.

- Chris H.

"I would definitely recommend SWINK's service!"

He was prompt, attentive and ensured I had heat during this crazy Oklahoma weather.

- Shawna S

"Swink was able to work me in within a day of calling."

It was a much better experience than I have had with another local and popular Heat and air company

- Brett P.

"I've been using Swink for a number of years with my business and home."

I've never been dissatisfied with anything they have ever done.

- Pete B.

"I truly appreciate him coming out on a Sunday morning."

Brian was very professional and super friendly.

- Leigha T.

"Thanks, Jaden and Swink for your service!"

Called at 12:30 and the technician was here by 1:45.

- Cassie S.