Electrical Repair & Replacements Serving Families Throughout Ardmore
Ardmore Electrical Repair & Replacement Services
Trust Our Experienced Carter County Electricians
Dealing with interruptions to your electrical system can be inconvenient at best, or actively harmful at worst. No matter what kinds of issues you may be having with your system, Swink Air, Electric & Plumbing is here to ensure that the problem is identified and resolved as quickly as possible.
We provide 24-hour emergency service for your home's electrical system. Our highly skilled and trained technicians are available to perform any electrical services your property needs. Whether it is a minor repair or a large-scale replacement, you can count on our team to complete the job to your satisfaction.
Don't let a faulty electrical component bring your home or business to a halt — contact Swink Air, Electric & Plumbing for reliable electrical repair in Ardmore. Our experienced technicians service all brands and can tackle any electrical issue, big or small.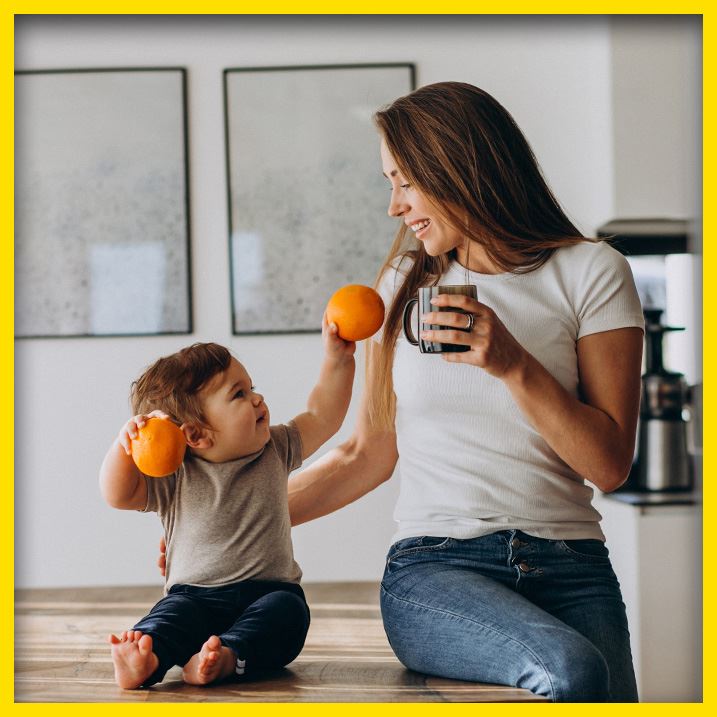 Repairing Electrical Components
Electrical repair may be necessary for a number of reasons. Faulty wiring can cause damage to the components it connects to, so a repair may be needed to fix the wiring and prevent further damage. A malfunctioning breaker or panel may require replacement, and our team can do so efficiently and safely. A panel upgrade may be necessary if the panel is old and unable to handle the property's electrical load. In some cases, an electrical fire can occur if wiring is damaged or not properly installed—in these situations, quick action from our team can prevent damage to your property and prevent potential injuries to people and animals living on the property.
The right components need to be installed in the right places to ensure your property can fully meet your needs. Our team is familiar with the latest technologies and products available to provide you with the best possible solution for your property. From lighting to power distribution, from outlets to switches, we can install them all, and we can do so in a way that is both efficient and attractive to fit your property's unique style.
In Need of a Service?
Looking for a Professional?
Tired of Doing-it Yourself?
Swink Air, Electric & Plumbing is here to help you with all these issues and so much more before they become a major issue.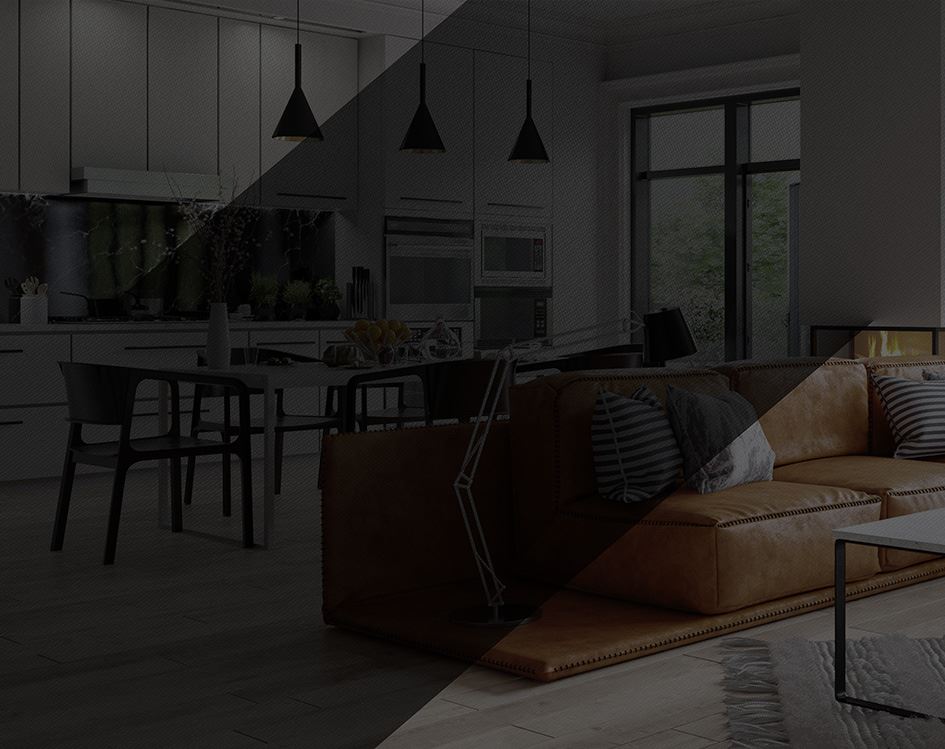 Hear From Our Happy Customers
"Swink went above and beyond to help us."

We couldn't have asked for a better experience all around!!

- Lisa N.
Top-Rated Electrical Services
Our team prides itself on providing the highest level of quality for our electrical services. We believe in providing quality work that is done right the first time.
Contact us at (580) 203-6708 for reliable Ardmore electrical replacement and repair services. Our team is ready to provide you with the service you need to get the results you want.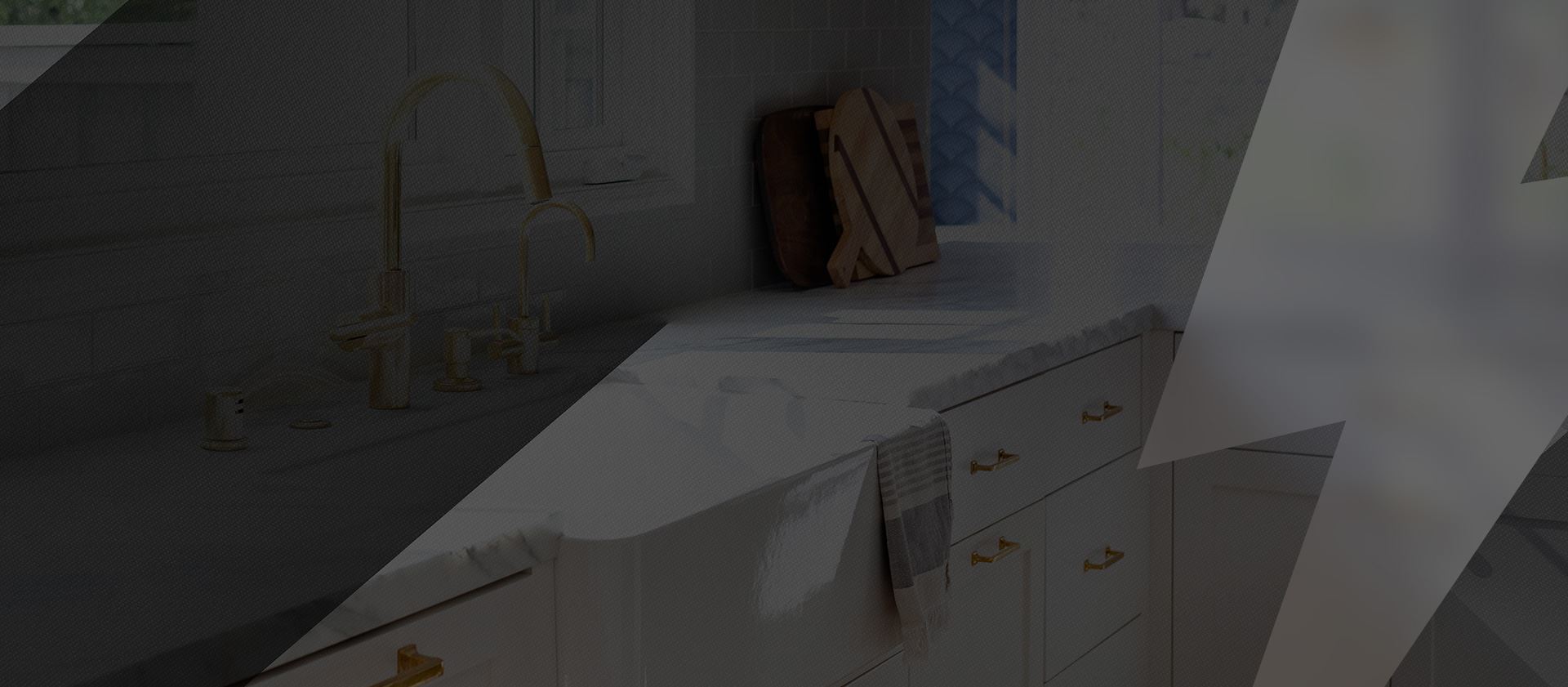 Hear From Our Happy Customers
Serving Ardmore, OK Since 2005
"I've been using Swink for a number of years with my business and home."

I've never been dissatisfied with anything they have ever done.

- Pete B.

"Always a pleasure doing business with the folks at Swink."

I will always recommend them.

- Chris H.

"I can't say enough good things about Swink Heating and Air."

I would give them 10 Stars if it was an option.

- Stacy O'Quinn

"Will use again no doubt and highly recommend Swink"

Very prompt, professional yet friendly service call.

- J Spencer

"I truly appreciate him coming out on a Sunday morning."

Brian was very professional and super friendly.

- Leigha T.

"Swink went above and beyond to help us."

We couldn't have asked for a better experience all around!!

- Lisa N.

"Thanks, Jaden and Swink for your service!"

Called at 12:30 and the technician was here by 1:45.

- Cassie S.

"Swink was able to work me in within a day of calling."

It was a much better experience than I have had with another local and popular Heat and air company

- Brett P.