Wiring & Rewiring Serving Families Throughout Ardmore
Wiring & Rewiring Services in Ardmore, OK
The electrical wiring in your home or business is the backbone of your electrical system, providing power that allows your appliances, lighting, and devices to operate smoothly. Over time, wiring can degrade, become outdated, or simply no longer meet the demands of your property. This is where Swink Air, Electric & Plumbing's wiring and rewiring services come into play.
We take pride in helping property owners in Ardmore and the surrounding areas ensure that their electrical systems are not only reliable but also safe. With our comprehensive wiring and rewiring services, we are a trustworthy partner for homes and businesses seeking to maintain, repair, or upgrade their electrical system. As professional electricians, we understand that your wiring is essential for the uninterrupted flow of power and the protection of your property and loved ones. If you need electrical services, reach out to us for a job done right.
Contact us at (580) 203-6708 to schedule a consultation and learn more about how we can help you with your rewiring needs.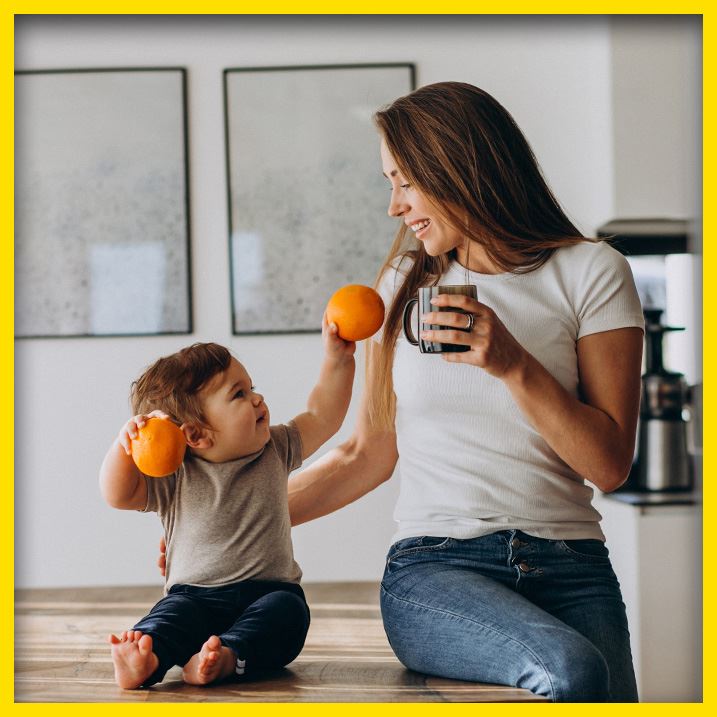 The Crucial Role of Wiring
Wiring is the network of conductors that carries electricity from your main electrical panel to every outlet, switch, and fixture in your property. It's an intricate system that must be correctly installed and well-maintained to ensure the safe and efficient distribution of power.
Faulty or outdated wiring can lead to electrical hazards, power outages, or even fires. Likewise, wiring that has been damaged by an accident or even by an animal can be a serious hazard. Ensuring that your wiring is in good condition and compliant with local electrical codes is essential for the safety and efficiency of your property.
In Need of a Service?
Looking for a Professional?
Tired of Doing-it Yourself?
Swink Air, Electric & Plumbing is here to help you with all these issues and so much more before they become a major issue.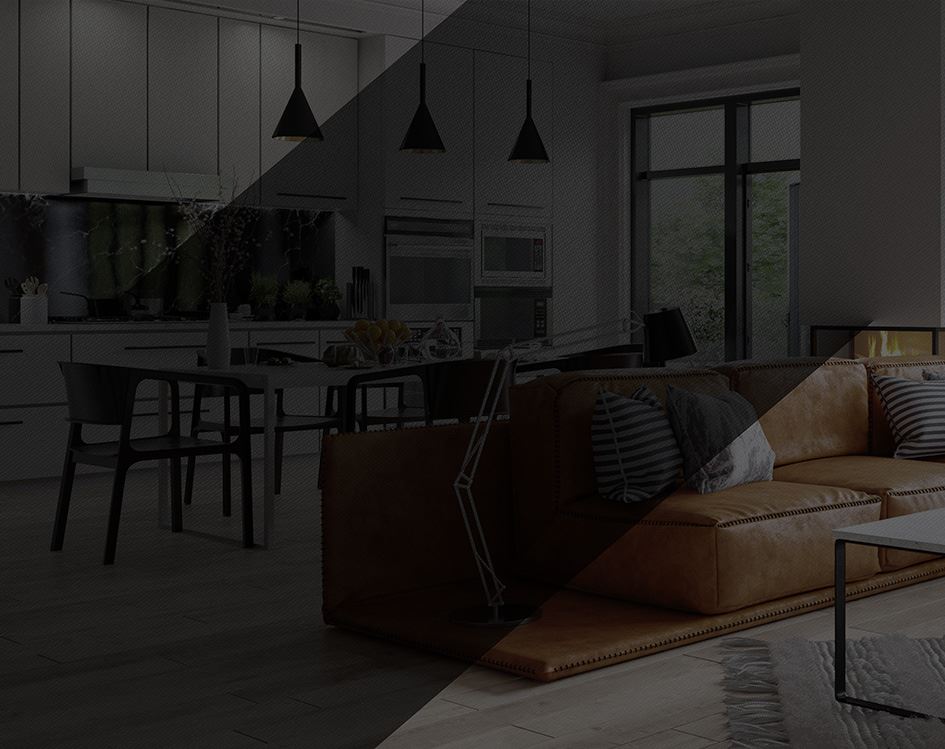 Hear From Our Happy Customers
"Swink went above and beyond to help us."

We couldn't have asked for a better experience all around!!

- Lisa N.
Signs You Have a Wiring Problem
Wiring issues can manifest in various ways, and recognizing these signs is critical to preventing potentially serious problems.
Here are common signs that it may be time for wiring or rewiring services:
Frequent Circuit Breaker Trips: If your circuit breakers are frequently tripping, it may indicate that your wiring is overloaded or damaged.
Dimming or Flickering Lights: Lights that dim or flicker when you use other appliances or outlets can indicate an overloaded circuit or faulty wiring.
Burning Odors or Sparks: Unusual odors, sparks, or visible damage near electrical outlets or switches are clear signs of wiring problems.
Older Property: If your property is several decades old and has never had its wiring updated, it may be time for a whole-home rewire service to ensure safety and compliance.
Ungrounded Outlets: Some older properties may have ungrounded or improperly grounded outlets. Installing a proper grounding circuit is essential for modern electrical devices.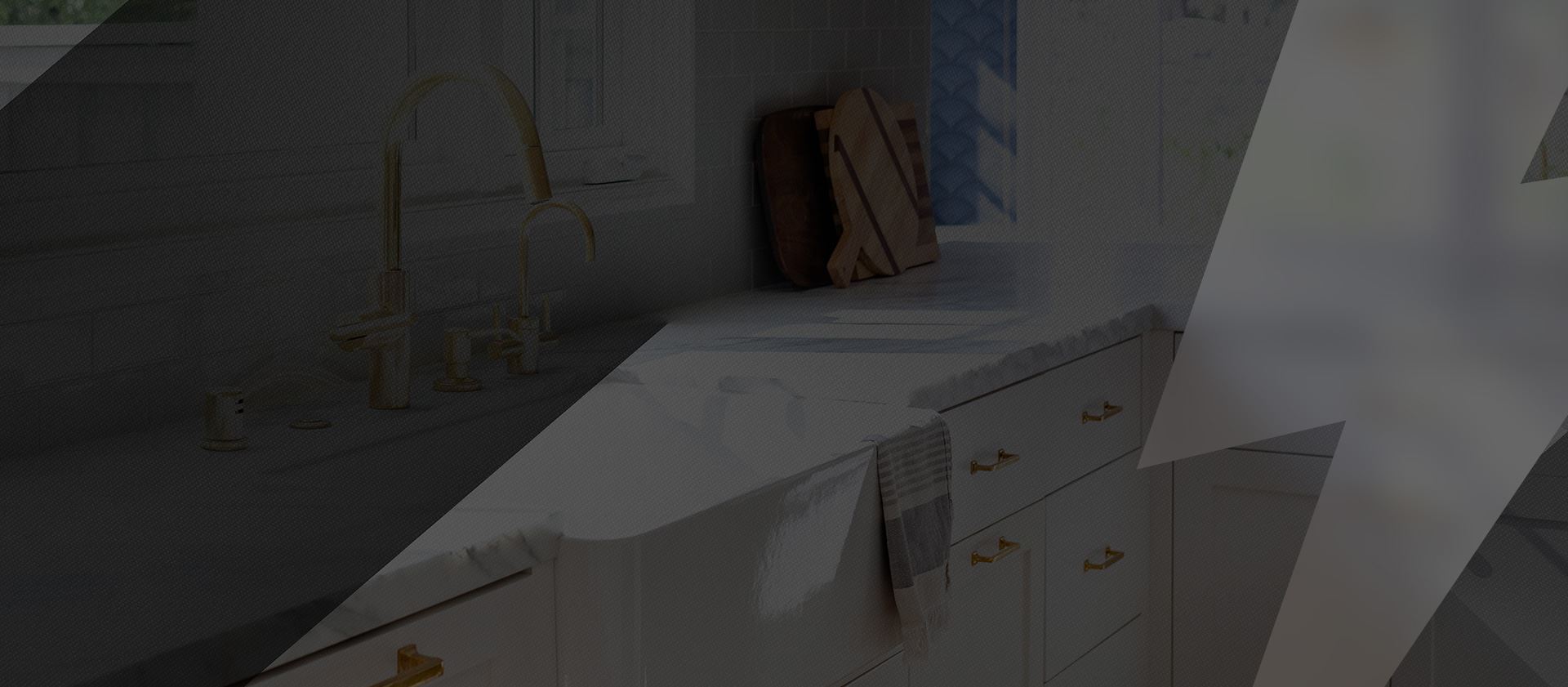 Hear From Our Happy Customers
Serving Ardmore, OK Since 2005
"I would highly recommend this company."

I received very prompt courteous service with a smile.

- Janice C.

"Prompt, friendly service."

We will definitely use Swink anytime we need HVAC service.

- Janis B.

"I would definitely recommend SWINK's service!"

He was prompt, attentive and ensured I had heat during this crazy Oklahoma weather.

- Shawna S

"Thanks, Jaden and Swink for your service!"

Called at 12:30 and the technician was here by 1:45.

- Cassie S.

"Very thankful to have this business serve our community."

Thank you, so very much for your efforts, thoroughness, and kindness.

- Lauren B.

"I truly appreciate him coming out on a Sunday morning."

Brian was very professional and super friendly.

- Leigha T.

"Super friendly and professional. Thank you!"

I highly recommend Swink for your electrical needs as well as heat and air.

- David K.

"I've been using Swink for a number of years with my business and home."

I've never been dissatisfied with anything they have ever done.

- Pete B.