Plumbing Serving Families Throughout Ardmore
Plumbing Services in Ardmore, OK
At Swink Air, Electric & Plumbing, we recognize that plumbing is an invaluable part of your home or business. From providing clean drinking water to safely disposing of wastewater, your plumbing system plays a crucial role in your daily life for everything from simple functions to sanitation and health.
However, like any complex system, plumbing can encounter issues that disrupt your routine and require professional attention. Our professional plumbing services enable your water to flow smoothly, your pipes to remain leak-free, and your plumbing system to operate efficiently.
We serve Ardmore, Carter County, and the nearby areas. Contact us at (580) 203-6708 to book a service or schedule a consultation.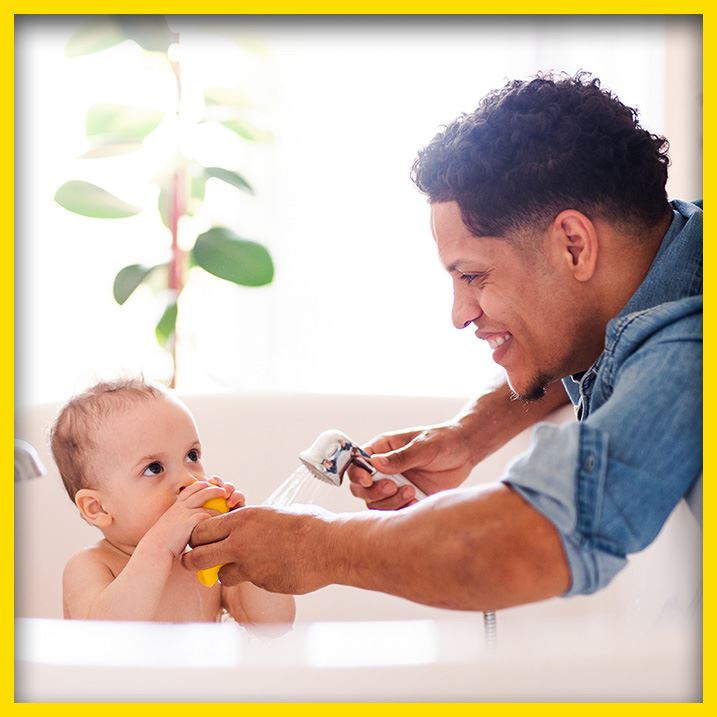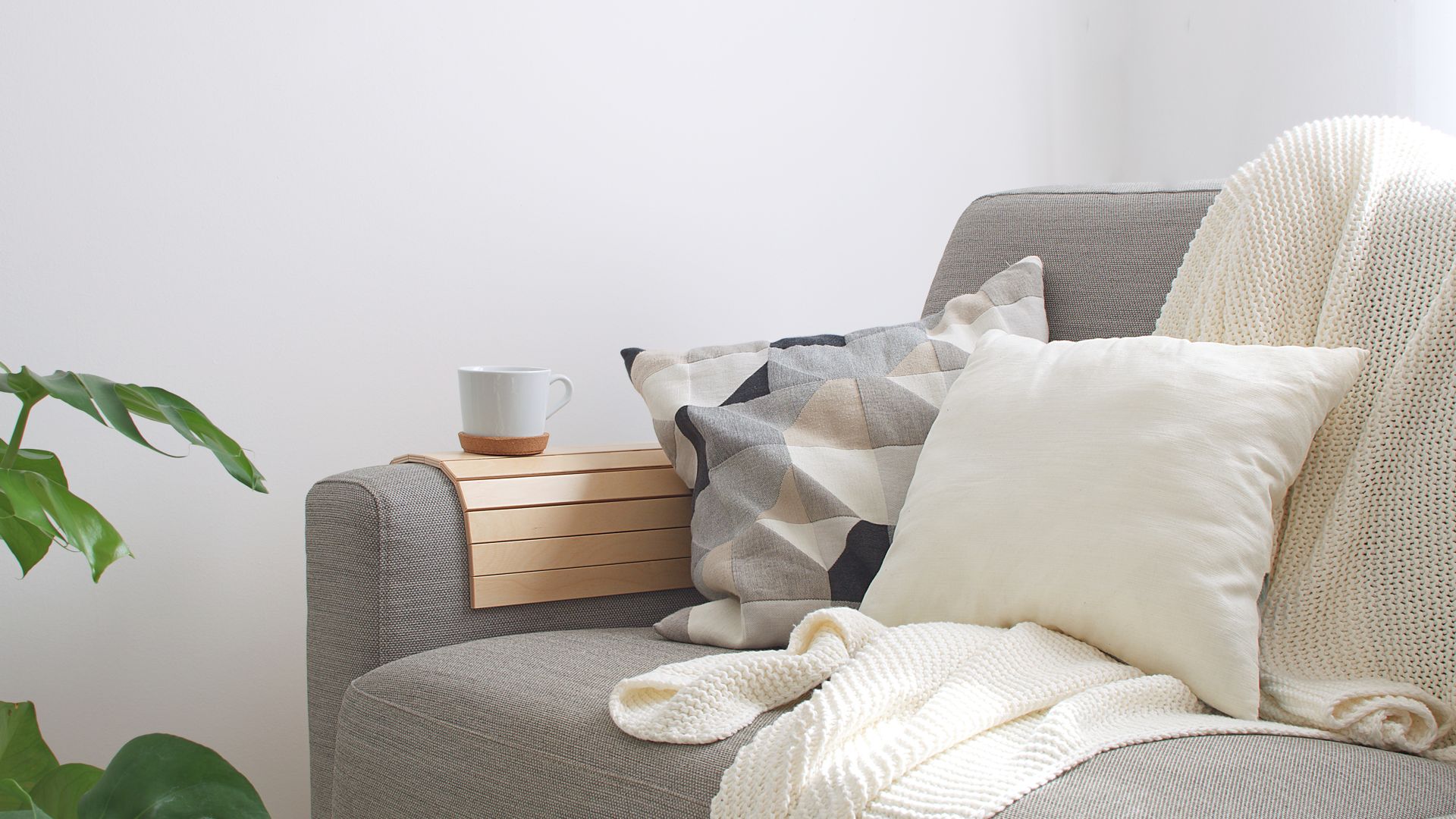 Don't Miss Out on These Savings!
Schedule your service with us while offers last!
The Name to Call for General Plumbing Services
Our team of skilled plumbers is equipped to handle a wide array of plumbing needs, whether you're a homeowner, business owner, or property manager. Our comprehensive plumbing services cover everything from routine maintenance to emergency repairs, ensuring that your plumbing is always in optimal condition.
We can assist you with all of the following:
Plumbing Repairs: Our plumbers are well-versed in diagnosing and repairing a variety of plumbing problems. Whether it's a leaky faucet, a clogged drain, a burst pipe, or a malfunctioning water heater, we've got you covered.
Plumbing Installations: Our installation services cover everything from faucets and sinks to toilets, showers, and water heaters. We ensure that your new fixtures are installed correctly and function seamlessly.
Drain Cleaning: Our drain cleaning services use advanced techniques to clear blockages and restore proper drainage, helping prevent future clogs.
Water Heater Services: Our water heater services include installation, repair, and maintenance to ensure you always have a reliable supply of hot water.
With Swink Air, Electric & Plumbing, you can rest assured that your plumbing problems will be handled professionally, quickly, and to the highest level of quality.
Why Choose Swink Air, Electric & Plumbing?
One- Stop Shop!

Your one-stop shop for all your home necessities. Contact Swink today to get your home back in order!

Over 30 Years of Experience

Trust your local team with the experience to back it up. Experts in all your house hold needs.

Customer Care Focused

Our top priority is to always deliver our customers a top-notch experience and effective solutions.

Highly-Trained Technicians

We invest a lot of training into our technicians to ensure our solutions are effective.
Emergency Plumbing Services: When You Need Us Most
Plumbing emergencies can strike at any time, often catching you off guard and disrupting your daily routine or business operations. At Swink Air, Electric & Plumbing, know all about the urgency of plumbing issues and the need for immediate solutions. That's why we offer dedicated emergency plumbing services, available 24/7, to provide you with the peace of mind that help is just a phone call away.
When you contact Swink Air, Electric & Plumbing for emergency plumbing services, you can expect:
Rapid Response: Our team is available around-the-clock to respond to your call.
Skilled Technicians: Our Ardmore plumbers are experienced and equipped to handle urgent situations, ensuring that your plumbing issue is resolved efficiently and effectively.
Safe Solutions: We take all necessary precautions to address plumbing emergencies safely and prevent further damage.
Transparent Communication: We keep you informed throughout the emergency service process, providing clear explanations and upfront pricing.
Quality Workmanship: Even in emergency situations, we maintain our commitment to quality workmanship, ensuring lasting solutions to your plumbing problems.
We're dedicated to providing reliable and responsive emergency plumbing services to our community. When a plumbing crisis strikes, you can count on us to be there, day or night, to restore your plumbing system and your peace of mind.
Contact Us for Your Plumbing Needs
We're ready to provide you with world-class plumbing services, whether you need a minor repair or assistance with a major plumbing project. Our team is dedicated to delivering world-class plumbing services.
Call us at (580) 203-6708 and our plumbers will ensure that your water flows smoothly, your plumbing is in excellent condition, and your peace of mind is intact.
Customer Reviews

See what our customers are saying about us!

Our Services

HVAC, Electrical & Plumbing under one roof!

Maintenance Plans

Keep your home running smoothly!