Plumbing Repairs Serving Families Throughout Ardmore
Plumbing Repairs in Ardmore, OK
Few things disrupt the daily flow of your life or business operations as abruptly as plumbing issues. From the smallest leaks to the largest and most devastating of burst pipes, plumbing problems can range from minor inconveniences to major catastrophes. When your plumbing system experiences a problem, it's essential to have a reliable partner to turn to for prompt and efficient repairs.
This is where Swink Air, Electric & Plumbing can help. We provide reliable Ardmore plumbing repairs and offer comprehensive solutions to get your plumbing back in top shape.
Ready to solve your plumbing issues? Contact us at (580) 203-6708 for prompt and professional plumbing repair services. We're here to help 24/7!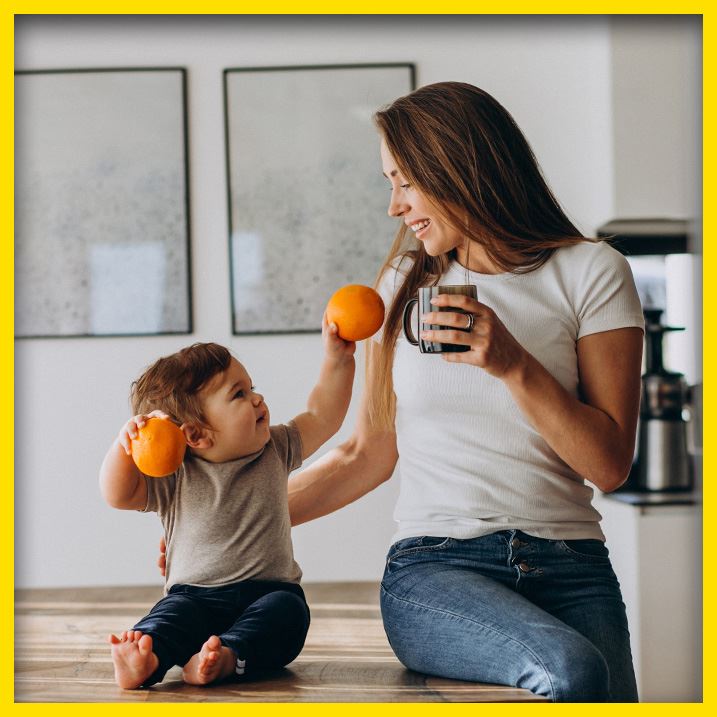 Fixing Your Plumbing Problems!
Our team of skilled plumbers is well-versed in diagnosing and repairing a wide range of plumbing issues. We have the experience, knowledge, and tools to tackle any problem, no matter how big or small.
We can help you with:
Leak Detection and Repair: Our plumbers can quickly locate and repair leaks, helping you save water and prevent property damage.
Toilet Repairs: We handle various toilet issues, including clogs, leaks, running toilets, and flushing problems.
Drain and Sewer Repairs: Our advanced techniques and equipment allow us to clear blockages and restore proper drainage efficiently.
Water Heater Repairs: Our water heater repair services cover issues such as inadequate hot water, strange noises, and temperature fluctuations.
Fixture Repairs: Whether it's a dripping faucet, a showerhead leak, or a malfunctioning sink, our plumbers can repair or replace your faulty fixtures.
Pipe Repairs: We offer pipe repair services to address issues and prevent further damage.
Emergency Services: We offer 24/7 emergency plumbing services to provide you with peace of mind, any time an issue arises.
Don't delay—if you have an urgent problem, trust us to provide reliable solutions that save water, prevent the issue from getting worse, and restore your plumbing to optimal functionality. Don't let a minor issue continue to impact your life or put your property at risk—reach out to us for professional help today.
In Need of a Service?
Looking for a Professional?
Tired of Doing-it Yourself?
Swink Air, Electric & Plumbing is here to help you with all these issues and so much more before they become a major issue.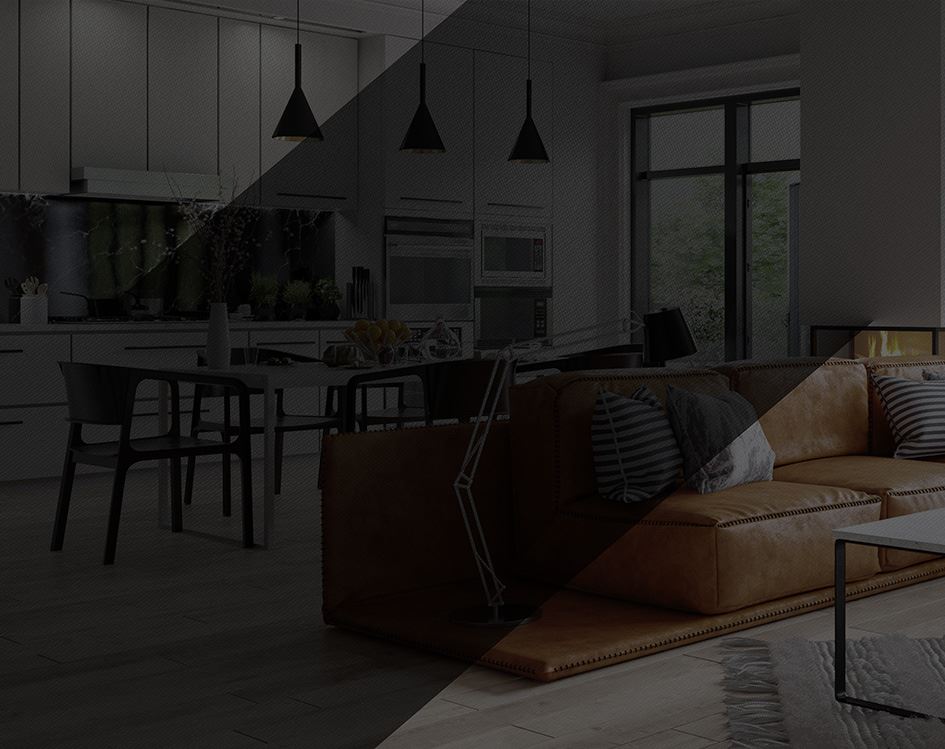 Hear From Our Happy Customers
"Swink went above and beyond to help us."

We couldn't have asked for a better experience all around!!

- Lisa N.
Serving Ardmore, Carter County, & and Nearby Areas
Don't let plumbing issues disrupt your life or business. Contact Swink Air, Electric & Plumbing for reliable and efficient plumbing repairs. We're here to ensure that your plumbing system's vitality is restored, your water flows smoothly, and your peace of mind is intact.
Contact us at (580) 203-6708 to schedule service with our team. Your satisfaction is our top priority.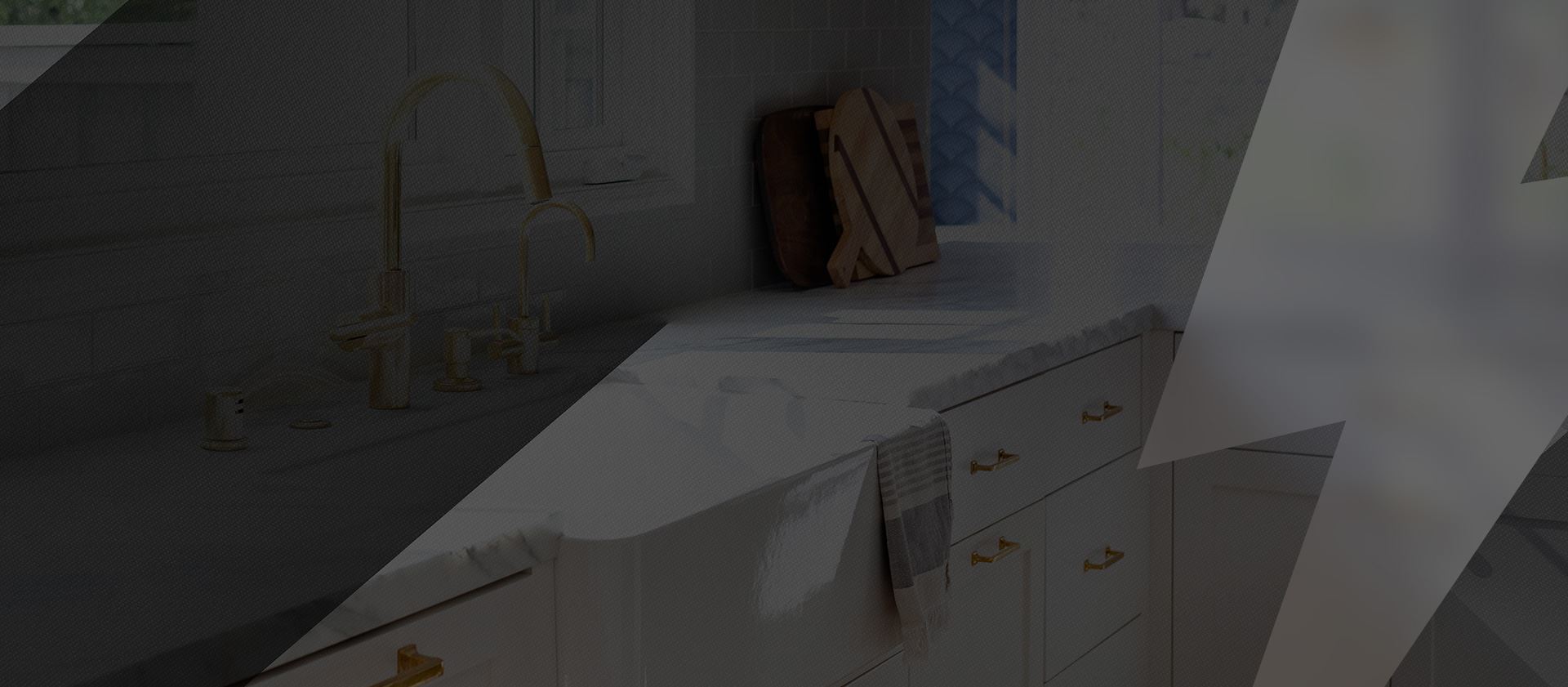 Hear From Our Happy Customers
Serving Ardmore, OK Since 2005
"Thanks, Jaden and Swink for your service!"

Called at 12:30 and the technician was here by 1:45.

- Cassie S.

"Prompt, friendly service."

We will definitely use Swink anytime we need HVAC service.

- Janis B.

"Swink was able to work me in within a day of calling."

It was a much better experience than I have had with another local and popular Heat and air company

- Brett P.

"Swink went above and beyond to help us."

We couldn't have asked for a better experience all around!!

- Lisa N.

"I've been using Swink for a number of years with my business and home."

I've never been dissatisfied with anything they have ever done.

- Pete B.

"I would definitely recommend SWINK's service!"

He was prompt, attentive and ensured I had heat during this crazy Oklahoma weather.

- Shawna S

"Very thankful to have this business serve our community."

Thank you, so very much for your efforts, thoroughness, and kindness.

- Lauren B.

"Will use again no doubt and highly recommend Swink"

Very prompt, professional yet friendly service call.

- J Spencer