Generator Installations & Maintenance Serving Families Throughout Ardmore
Generator Services in Ardmore, OK
In an increasingly digital world, our reliance on electricity has grown exponentially. We use it to power our homes, run our businesses, and keep our lives running smoothly. But what happens when the power goes out and you're left in the dark? Power outages can disrupt your daily routine, compromise safety, and even result in significant financial losses. This is where generator installations and maintenance services become invaluable.
At Swink Air, Electric & Plumbing, we are committed to providing dependable generator installations and comprehensive maintenance services to homes and businesses in Ardmore, Carter County, and beyond stems from our dedication to your comfort, safety, and convenience. We are proud to install products from Generac, one of the industry's most reputable and recognized manufacturers. That means you can rest assured that your generator will be there when you need us the most, and you can count on us to make sure it's ready to go.
Stay in control when the lights go out. Contact us at (580) 203-6708 to discover the right generator solution for your home or business.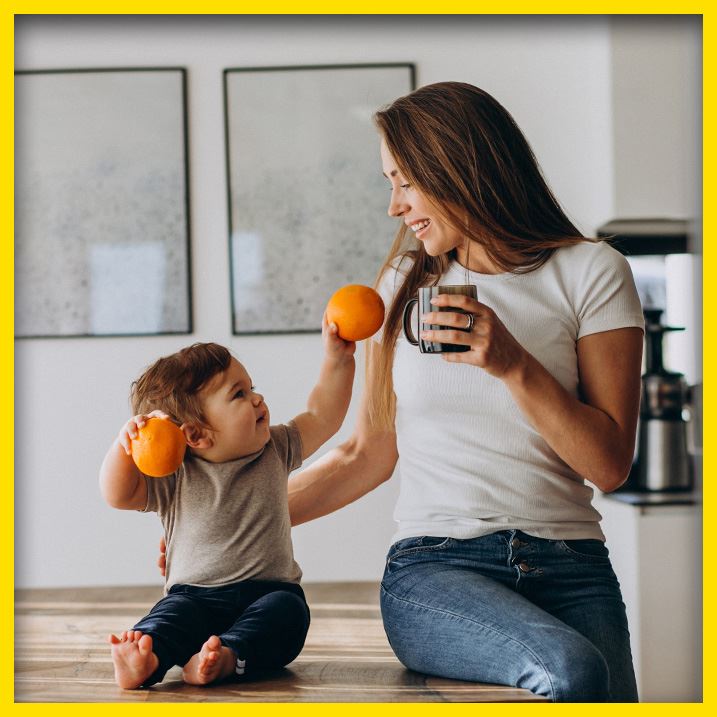 Choose Us for Generator Maintenance & Installations
At Swink Air, Electric & Plumbing, we offer a range of generator installation and maintenance services designed to meet your specific needs. Our technicians assess your property, discuss your requirements, and recommend the most suitable solution.
Our services include:
Generator Installation: We offer comprehensive generator installation services, including providing accurate sizing assessments and code-compliant configuration.

Generator Maintenance: Our technicians also offer ongoing maintenance to keep your generator in its best condition and ready to go for the next power outage.
In Need of a Service?
Looking for a Professional?
Tired of Doing-it Yourself?
Swink Air, Electric & Plumbing is here to help you with all these issues and so much more before they become a major issue.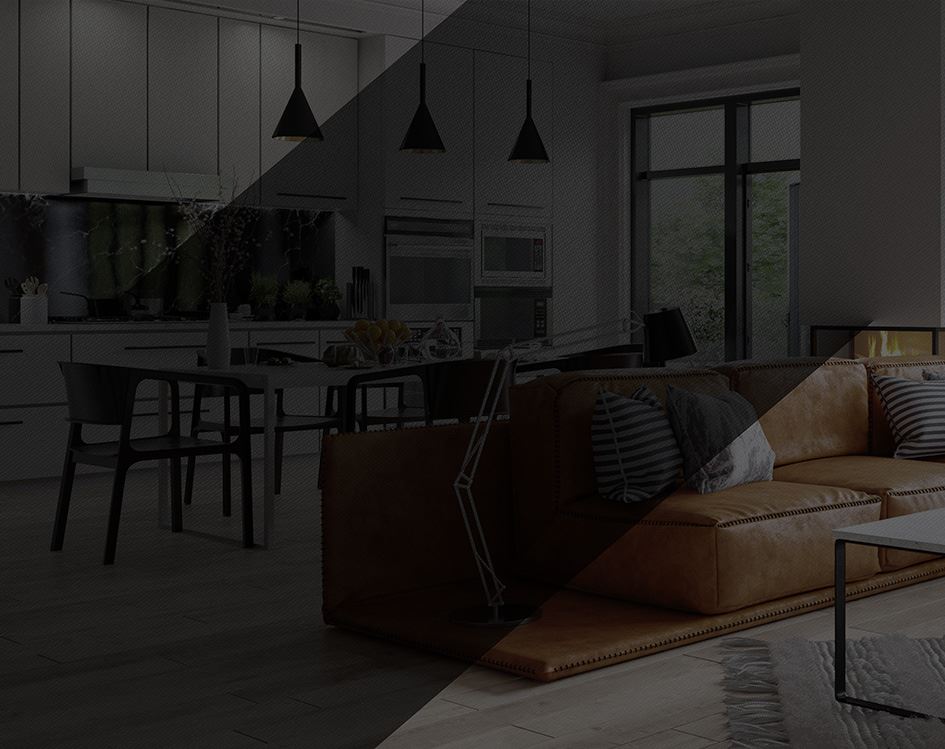 Hear From Our Happy Customers
"Swink went above and beyond to help us."

We couldn't have asked for a better experience all around!!

- Lisa N.
We're Proud to Partner with Generac
At Swink Air, Electric & Plumbing, we make it a point to provide our customers with the best solutions available. That's why we've partnered with Generac, a renowned leader in generator technology. Generac is a name synonymous with reliability, innovation, and cutting-edge technology in the world of generators. With a history dating back to 1959, Generac has consistently pushed the boundaries of what backup power solutions can achieve. They are the number-one manufacturer of home backup generators, trusted by millions of homeowners and businesses across the United States.
Their extensive lineup of generators includes models for residential, commercial, and industrial applications, ensuring that there's a perfect solution for every situation. With a Generac generator installed by our team, you can have complete confidence that your backup power needs are in capable hands.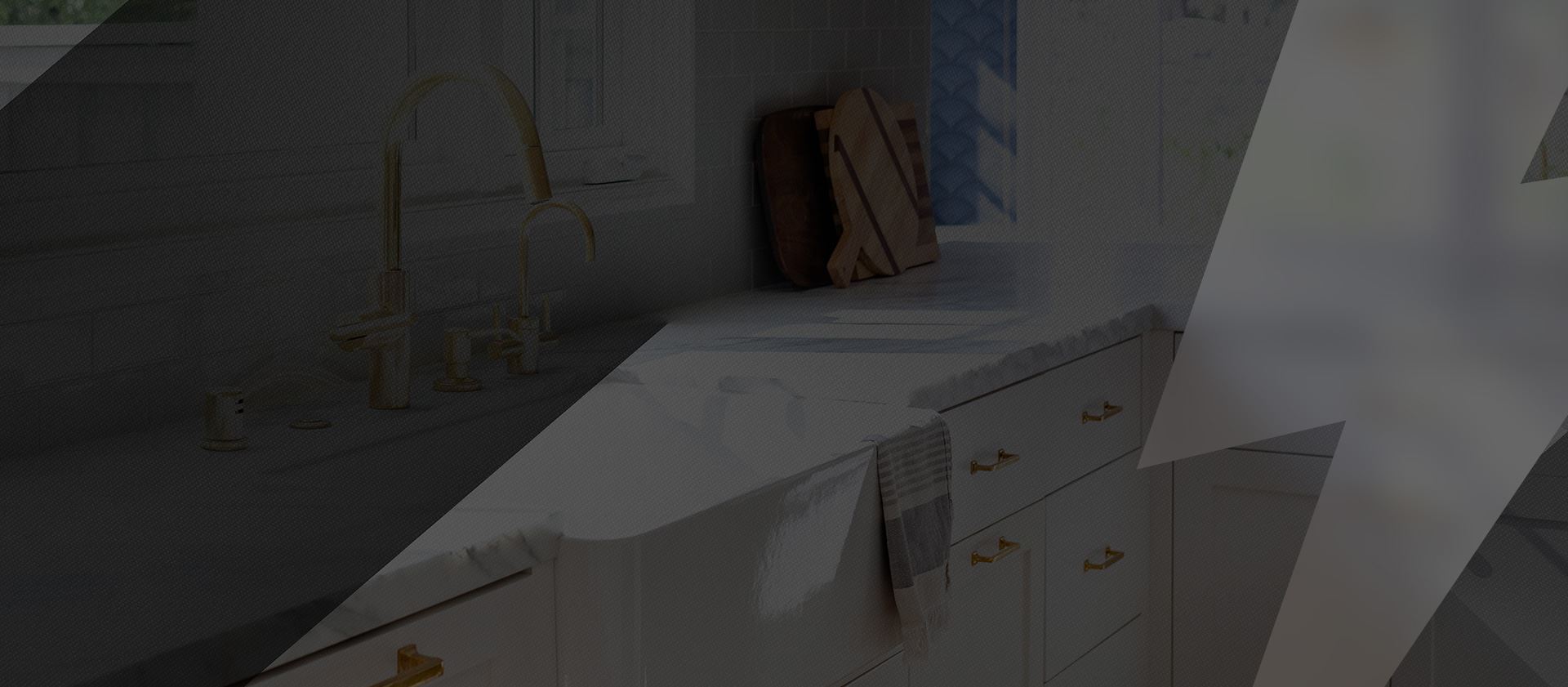 Hear From Our Happy Customers
Serving Ardmore, OK Since 2005
"Super friendly and professional. Thank you!"

I highly recommend Swink for your electrical needs as well as heat and air.

- David K.

"I would highly recommend this company."

I received very prompt courteous service with a smile.

- Janice C.

"Thanks, Jaden and Swink for your service!"

Called at 12:30 and the technician was here by 1:45.

- Cassie S.

"Will use again no doubt and highly recommend Swink"

Very prompt, professional yet friendly service call.

- J Spencer

"I can't say enough good things about Swink Heating and Air."

I would give them 10 Stars if it was an option.

- Stacy O'Quinn

"Prompt, friendly service."

We will definitely use Swink anytime we need HVAC service.

- Janis B.

"I definitely recommend this company."

I have them come every 6 months for maintenance, they are always professional and very nice when I call.

- Debbie S.

"Always a pleasure doing business with the folks at Swink."

I will always recommend them.

- Chris H.