Electrical Serving Families Throughout Ardmore
Electrical Services in Ardmore, OK
In today's world, electricity is the lifeblood of our homes and businesses. From powering our lights and appliances to keeping our devices charged and our spaces comfortable, electricity plays an integral role in our daily lives. However, with great power comes great responsibility, and it's important to make sure your electrical system remains reliable and consistent.
Swink Air, Electric & Plumbing is your trusted partner in maintaining a safe and efficient electrical system. Our Ardmore electricians are dedicated to providing top-notch electrical services that maintain your power system and protect your safety. With years of experience and a commitment to excellence, we have a deep understanding of the intricate workings of electrical systems, including the latest electrical codes and standards. From routine inspections and maintenance to prompt repairs and upgrades, our team is here to keep your electrical infrastructure reliable and efficient.
Ready to prioritize safety and efficiency in your electrical systems? Contact us at (580) 203-6708 for professional electrical services in Ardmore, Carter County and beyond.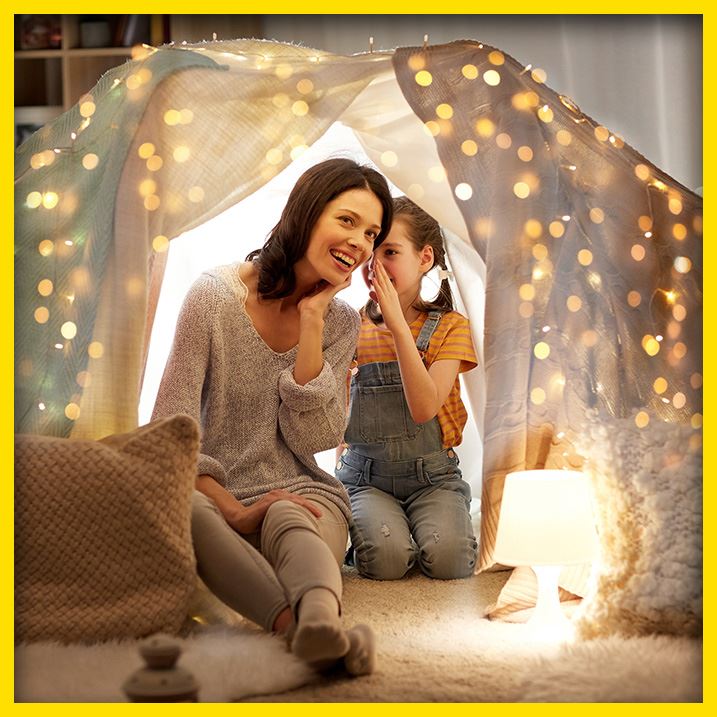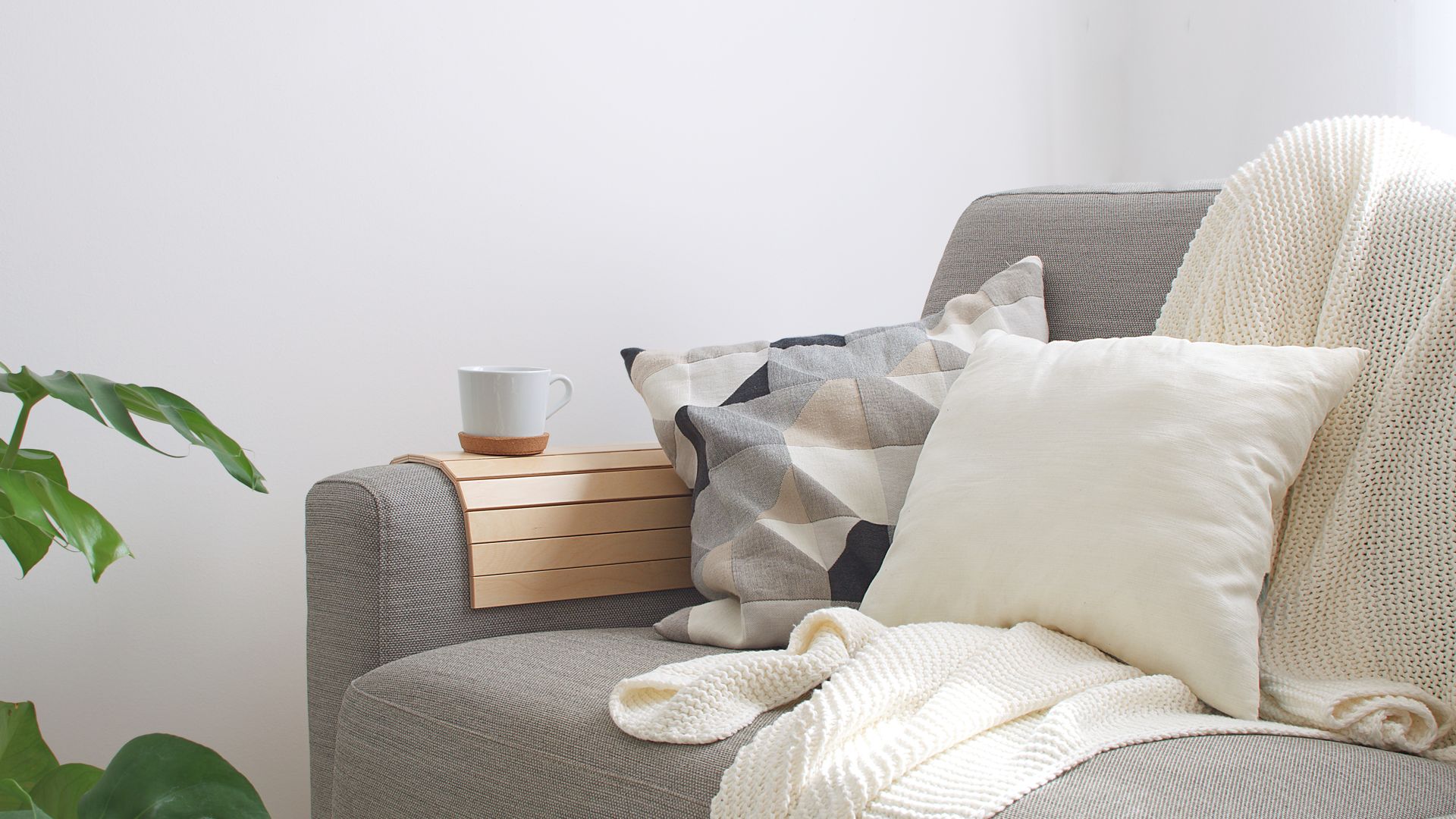 Don't Miss Out on These Savings!
Schedule your service with us while offers last!
Our Electrical Services
Our team of skilled electricians is here to provide a wide range of electrical services tailored to your needs.
Call us for help with any of the following:
Electrical Repairs: Our electricians are capable of diagnosing and resolving various electrical issues, ranging from malfunctioning outlets to frequently tripping circuit breakers.
Electrical Installations: From new light fixtures to entirely new circuits, our experienced team can handle projects of all sizes.
Electrical Panels: We specialize in the installation, repair, and maintenance of electrical panels, ensuring your home or business has a reliable and up-to-date electrical distribution system.
Wiring & Rewiring: We are wiring and rewiring project specialists, ensuring that your electrical systems are up to code and capable of meeting your energy needs.
Generator Installations & Maintenance: We install backup generators that provide power during outages. We also offer generator maintenance to keep yours ready for action.
Electrical Safety Inspections: Concerned about the safety of your electrical system? Our comprehensive inspections identify potential hazards and code violations.
Emergency Electrical Repairs: Our 24/7 availability ensures that we can respond promptly to urgent electrical issues.
Whether you require repairs to resolve electrical issues, are looking to install a new feature, or need a safety inspection to ensure your home or business's security, our dedicated team of electricians provides prompt and professional service.
Why Choose Swink Air, Electric & Plumbing?
One- Stop Shop!

Your one-stop shop for all your home necessities. Contact Swink today to get your home back in order!

Over 30 Years of Experience

Trust your local team with the experience to back it up. Experts in all your house hold needs.

Customer Care Focused

Our top priority is to always deliver our customers a top-notch experience and effective solutions.

Highly-Trained Technicians

We invest a lot of training into our technicians to ensure our solutions are effective.
The Vital Role of Electrical Services
Electricity is a powerful and versatile energy source, but it also demands attention and care to function safely and efficiently. Our electricians provide services that maintain and promote the reliable operation of your electrical systems.
Here's why you should always choose professional electrical services:
Safety: Electrical systems can pose serious safety hazards when not properly maintained or repaired. Professional electrical services help identify and address potential dangers, reducing the risk of electrical fires, shocks, and other accidents.
Reliability: Regular maintenance and timely repairs enhance the reliability of your electrical systems, preventing unexpected outages and disruptions in your daily life.
Energy Efficiency: Efficient electrical systems consume less energy, resulting in lower utility bills and a reduced environmental impact.
Code Compliance: Professional electrical services ensure that your electrical systems meet local building codes and safety standards, preventing legal issues and fines.
Appliance and Equipment Performance: A properly maintained electrical system contributes to the efficient performance of your appliances and devices, extending their lifespan and saving you money.
Safety should always be the top priority, and professional electrical services play a pivotal role in identifying and mitigating potential hazards. Moreover, reliable electrical systems are essential for uninterrupted daily life, preventing unexpected outages and ensuring your comfort. Investing in professional electrical services is an investment in safety, reliability, efficiency, and sustainability.
Ensuring Safety and Efficiency in Ardmore, Carter County & Beyond
Your electrical system is the backbone of your home or business, providing power for creature comforts we have all come to depend on. Regular maintenance and timely repairs are essential to ensure their safe and efficient operation. At Swink Air, Electric & Plumbing, we offer expert electrical services, backed by years of experience and a commitment to customer satisfaction.
Call us at (580) 203-6708 to schedule your electrical service. We go the extra mile to ensure you're pleased with our services.
Customer Reviews

See what our customers are saying about us!

Our Services

HVAC, Electrical & Plumbing under one roof!

Maintenance Plans

Keep your home running smoothly!