Drain Cleaning Serving Families Throughout Ardmore
Drain Cleaning in Ardmore, OK
A clogged drain can quickly escalate from a minor inconvenience to a major problem, disrupting your daily routines and potentially causing extensive damage to your plumbing system. While a fairly common problem, a slow or blocked drain can also be one of the most obnoxious. It can also cause significant damage to your plumbing if you allow the problem to remain and don't take care of it quickly.
If you're experiencing slow drains or clogged pipes, Swink Air, Electric & Plumbing offers comprehensive drain cleaning services that get your drains moving again. Our skilled technicians are equipped with the latest tools and techniques to efficiently remove blockages, debris, and buildup from your drains, ensuring smooth water flow and preventing potential plumbing disasters. Whether it's a simple clog or a more complex issue, count on us to provide you with a thorough and complete solution.
Don't let drain problems disrupt your daily life. Contact us at (580) 203-6708 for reliable and prompt drain cleaning solutions in Ardmore, Carter County, and the nearby areas.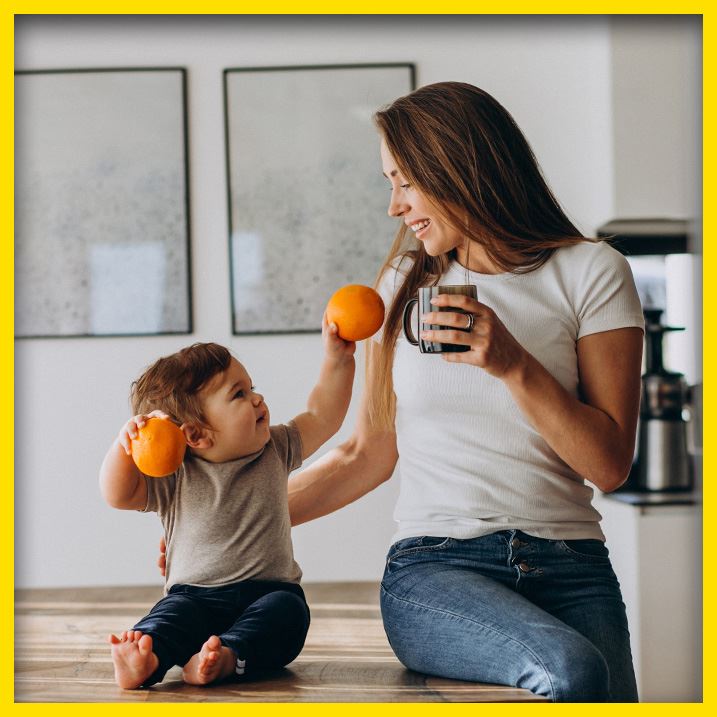 Benefits of Professional Drain Cleaning Services
While many home improvement stores offer DIY "fixes" that claim to be easy and effective, they often cause way more trouble in the process. These highly corrosive materials often damage drain lines, resulting in leaks. They are also toxic, meaning they are dangerous for use around young children, pets, or employees and customers in commercial environments. Our professional drain cleaning offers numerous advantages that go beyond temporary fixes, ensuring that your drain is kept in good shape and your loved ones are kept safe.
Here are some compelling reasons to opt for professional drain cleaning services:
Thorough Cleaning: Professional plumbers use advanced equipment to thoroughly clean your pipes and remove stubborn blockages.
Clog Prevention: A professional drain cleaning service removes debris from the walls of your plumbing line, making it harder for clogs to re-form later.
Inspection: During the cleaning process, plumbers can inspect your plumbing system for signs of damage or potential issues. Identifying problems early can prevent costly repairs down the road.
In Need of a Service?
Looking for a Professional?
Tired of Doing-it Yourself?
Swink Air, Electric & Plumbing is here to help you with all these issues and so much more before they become a major issue.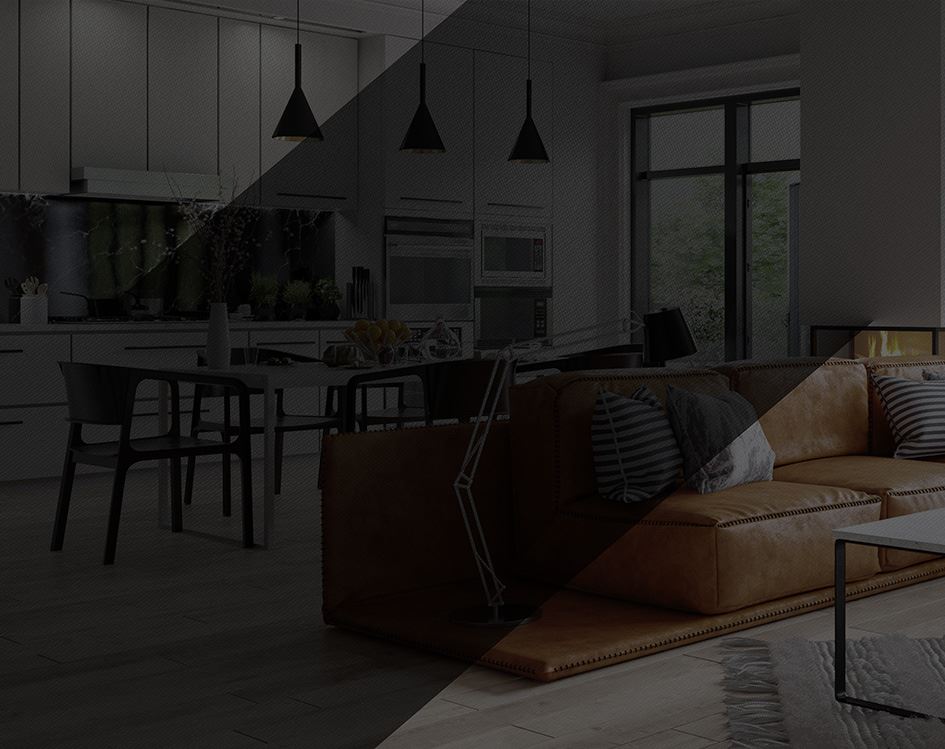 Hear From Our Happy Customers
"Swink went above and beyond to help us."

We couldn't have asked for a better experience all around!!

- Lisa N.
Call Us Today
Drains serve as the unsung heroes of your home, efficiently carrying away wastewater from sinks, showers, bathtubs, and toilets. This is why maintaining clean and clear drains is essential to keep your plumbing system functioning optimally.
If you're facing a persistent clog, or if you have multiple drains giving you trouble, don't hesitate to give us a call. Our plumbers have the experience, skills, and equipment to tackle even the toughest clogs and ensure your drains are flowing freely.
Call us at (580) 203-6708 and schedule a professional drain cleaning service today. Your pipes will thank you!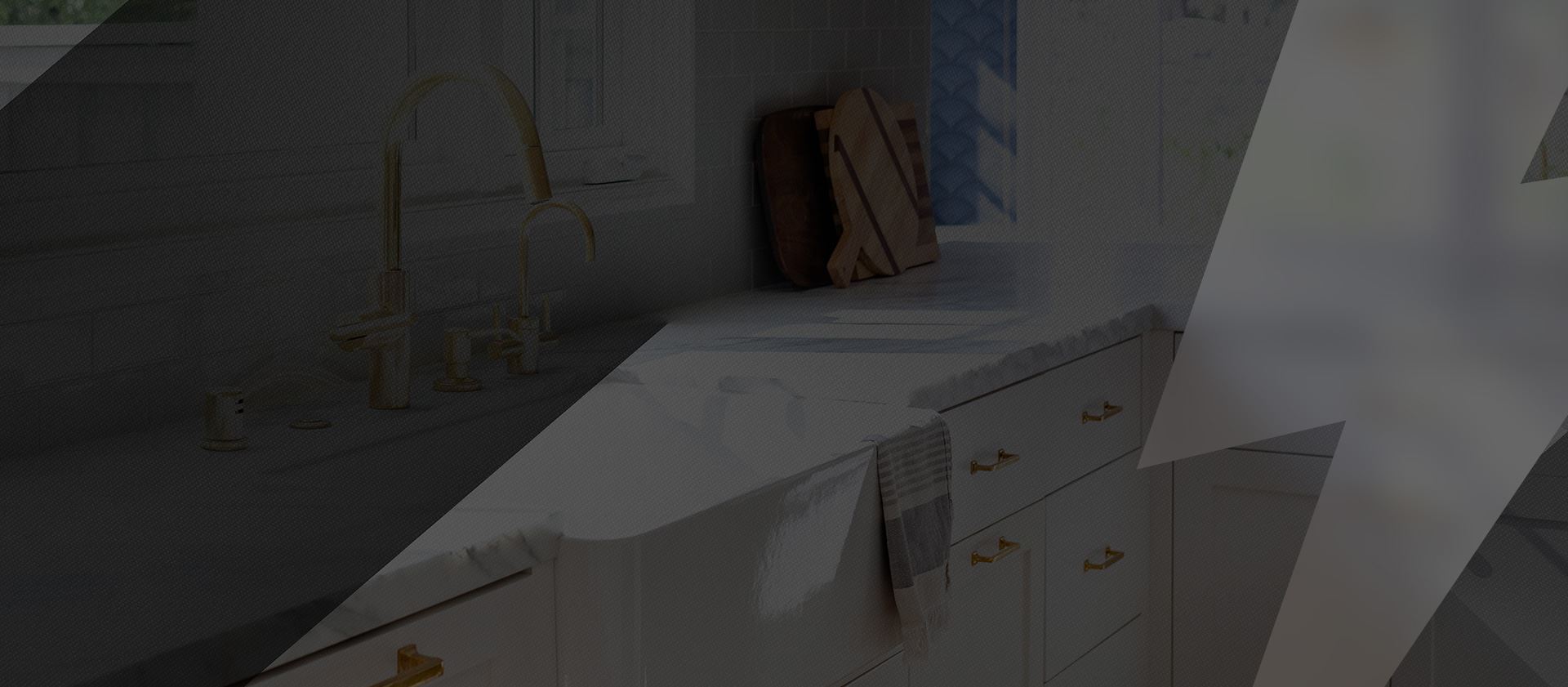 Hear From Our Happy Customers
Serving Ardmore, OK Since 2005
"I truly appreciate him coming out on a Sunday morning."

Brian was very professional and super friendly.

- Leigha T.

"I would definitely recommend SWINK's service!"

He was prompt, attentive and ensured I had heat during this crazy Oklahoma weather.

- Shawna S

"Prompt, friendly service."

We will definitely use Swink anytime we need HVAC service.

- Janis B.

"He was great, very professional."

They didn't rush and made sure everything was 100% before they left.

- Lynda H.

"Super friendly and professional. Thank you!"

I highly recommend Swink for your electrical needs as well as heat and air.

- David K.

"Will use again no doubt and highly recommend Swink"

Very prompt, professional yet friendly service call.

- J Spencer

"Thanks, Jaden and Swink for your service!"

Called at 12:30 and the technician was here by 1:45.

- Cassie S.

"I can't say enough good things about Swink Heating and Air."

I would give them 10 Stars if it was an option.

- Stacy O'Quinn