Water Heaters Serving Families Throughout Ardmore
Water Heaters in Ardmore, OK
Hot water is an indispensable part of our daily lives, allowing us to perform tasks such as bathing, cleaning, and cooking with ease and comfort. Whether you're enjoying a warm shower on a chilly morning or running a load of laundry in your washing machine, your water heater plays a pivotal role in ensuring your comfort and convenience.
Swink Air, Electric & Plumbing is here to provide all kinds of water heater services. Our skilled technicians are well-versed in providing installation, repair, and maintenance for homes and businesses. We recognize that each property is unique, which is why we offer tailored solutions to meet the needs of each unique plumbing system. Whether you're a homeowner or a business owner, you can trust us to keep your warm water flowing.
Contact us at (580) 203-6708 for professional water heater services in Ardmore, Carter County and the nearby areas.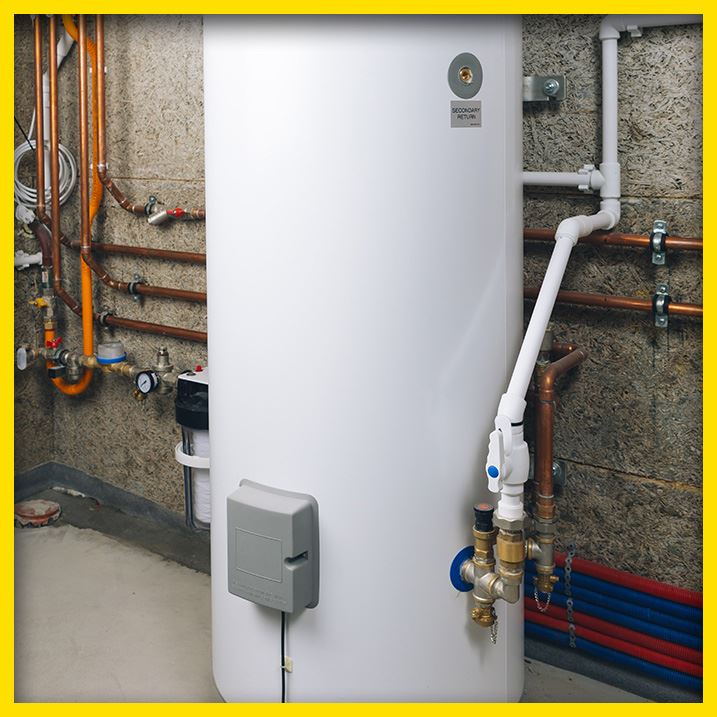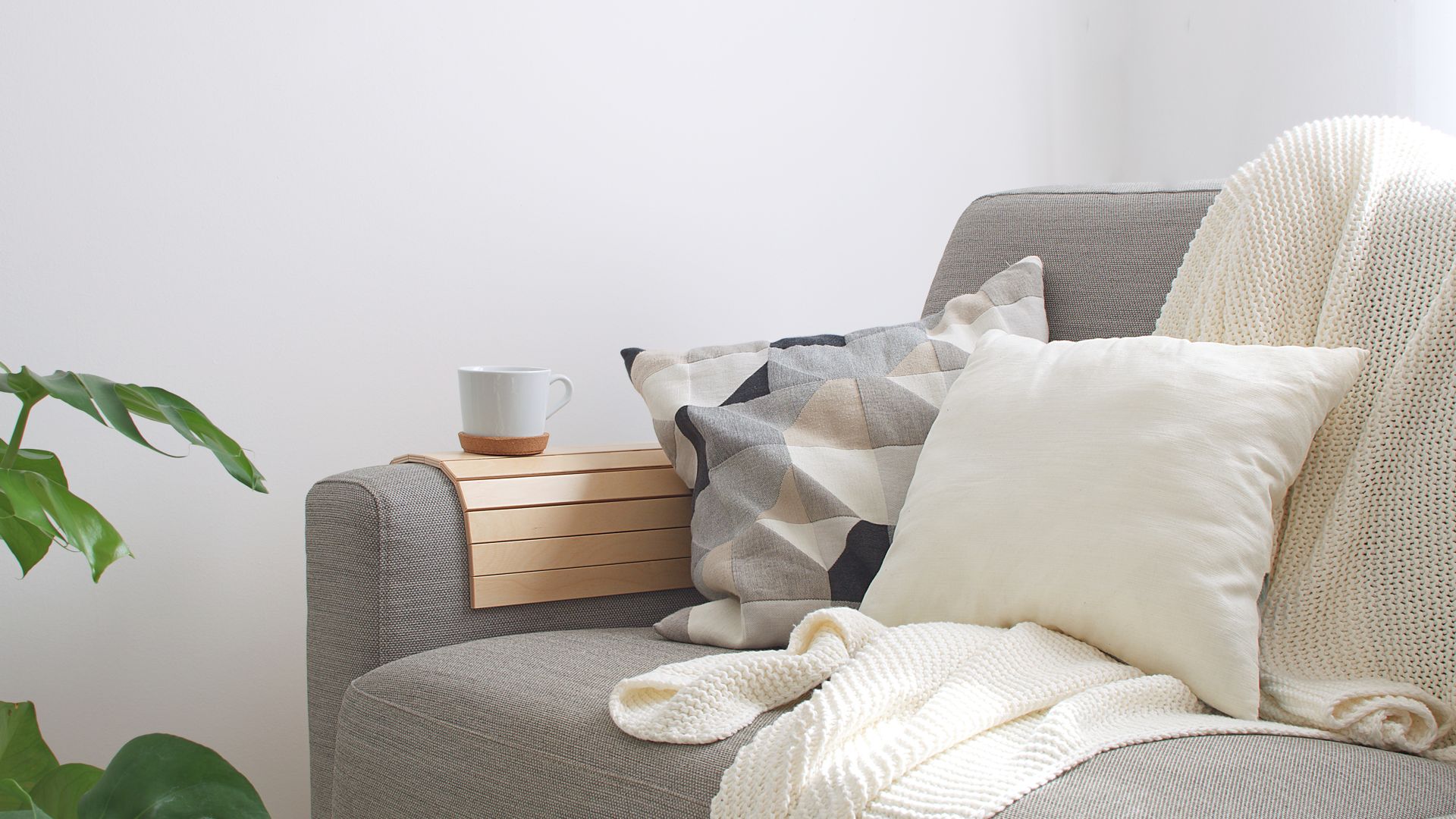 Don't Miss Out on These Savings!
Schedule your service with us while offers last!
Frequent Water Heater Issues
Water heaters can encounter various issues over time, some of which are quite common. Some of these include:
Lack of Hot Water: If you're suddenly left without hot water and the supply does not return, it could be due to a malfunction in your water heater.
Tank Rust or Corrosion: Over time, the tank of your water heater may develop rust or corrosion, potentially leading to leaks.
Leakages: Water heater leaks can result from various factors, including corrosion, high internal pressure, or a faulty valve.
Noisy Tank: Unusual noises coming from your water heater, such as banging or popping sounds, can be a sign of sediment buildup or other issues.
Flickering Pilot Light: If you have a gas water heater and notice the pilot light frequently flickering or going out, it may indicate a problem with the ignition system.
Low Water Pressure: A noticeable drop in water pressure could be linked to a water heater issue.
If you're encountering any of these common water heater problems, don't hesitate to reach out to us. We proudly serve the communities of Ardmore, Carter County, and the surrounding areas. Our technicians are friendly and offer thorough and professional advice to resolve even your most complicated and difficult issue promptly.
Why Choose Swink Air, Electric & Plumbing?
One- Stop Shop!

Your one-stop shop for all your home necessities. Contact Swink today to get your home back in order!

Over 30 Years of Experience

Trust your local team with the experience to back it up. Experts in all your house hold needs.

Customer Care Focused

Our top priority is to always deliver our customers a top-notch experience and effective solutions.

Highly-Trained Technicians

We invest a lot of training into our technicians to ensure our solutions are effective.
The Name to Call for Water Heater Repairs & More
Our comprehensive water heater services are designed to ensure that you never have to worry about your water heater leaving you in the cold. Whether it's a planned installation, a timely repair, or routine maintenance, our skilled technicians are here to keep your water heater in top-notch condition.
With our 24/7 emergency services, you can rest easy knowing that we're always ready to address any urgent water heater issues. We even offer services for the latest and greatest water heating systems, including tankless water heaters that provide you with a potentially limitless supply of hot water.
Contact Us Today
Don't let hot water issues inconvenience you. Contact Swink Air, Electric & Plumbing today, and we will be there to make sure that your water heater operates efficiently and safely.
Call (580) 203-6708 and let us fix your water heater issues today.
Customer Reviews

See what our customers are saying about us!

Our Services

HVAC, Electrical & Plumbing under one roof!

Maintenance Plans

Keep your home running smoothly!