HVAC Repairs & Maintenance Serving Families Throughout Ardmore
HVAC Repair & Maintenance in Ardmore, OK
Your home's heating, ventilation, and air conditioning (HVAC) system plays a vital role in maintaining a comfortable indoor environment year-round. Whether you're seeking relief from the scorching heat of summer or refuge from the chilly winter, your HVAC system is your trusted ally. However, like any mechanical system, HVAC units require regular maintenance and can encounter unexpected issues that demand immediate repair.
With our experience of working with all types of HVAC equipment, we ensure that your system functions optimally and provides you with comfort and reliability. Whether you're looking to prolong the lifespan of your system or need swift repairs to restore comfort, we're the community's trusted partner.
Contact us today at (580) 203-6708 for professional HVAC repairs and maintenance in Ardmore, OK and Carter County. We are available 24/7.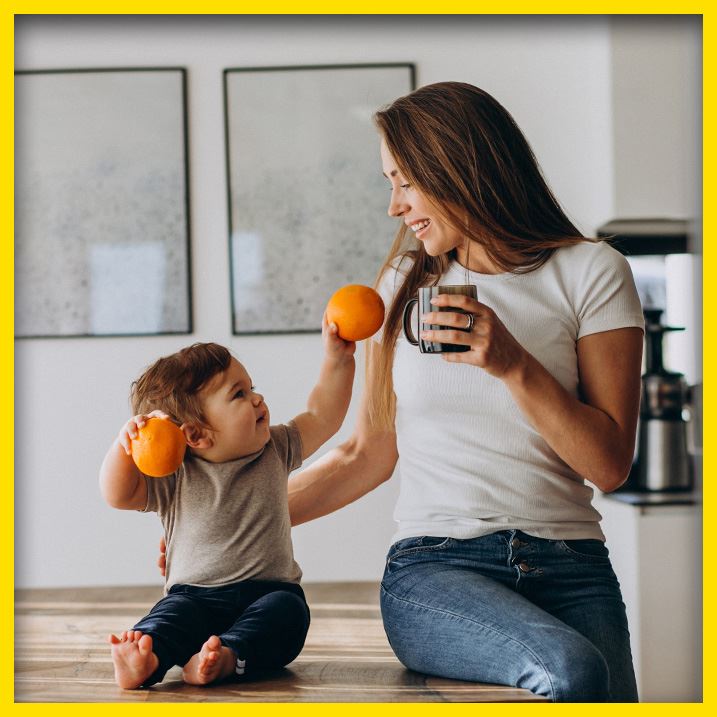 The Importance of HVAC Maintenance
Regular HVAC maintenance is a lot like giving your car an oil change or visiting the dentist for a check-up. It's a proactive approach that helps prevent problems before they occur. Maintenance also helps your system operate efficiently, saving you money on your utility bills.
Here are a few other reasons why HVAC maintenance is essential:
Extended Lifespan: Routine maintenance can extend the lifespan of your HVAC equipment, delaying the need for costly replacements. It's a long-term investment that pays off.
Improved Air Quality: HVAC maintenance includes cleaning and replacing filters, which improves indoor air quality by reducing dust, allergens, and pollutants in your home.
Enhanced Comfort: A well-maintained HVAC system can help you maintain your comfort more consistently all year long.
In Need of a Service?
Looking for a Professional?
Tired of Doing-it Yourself?
Swink Air, Electric & Plumbing is here to help you with all these issues and so much more before they become a major issue.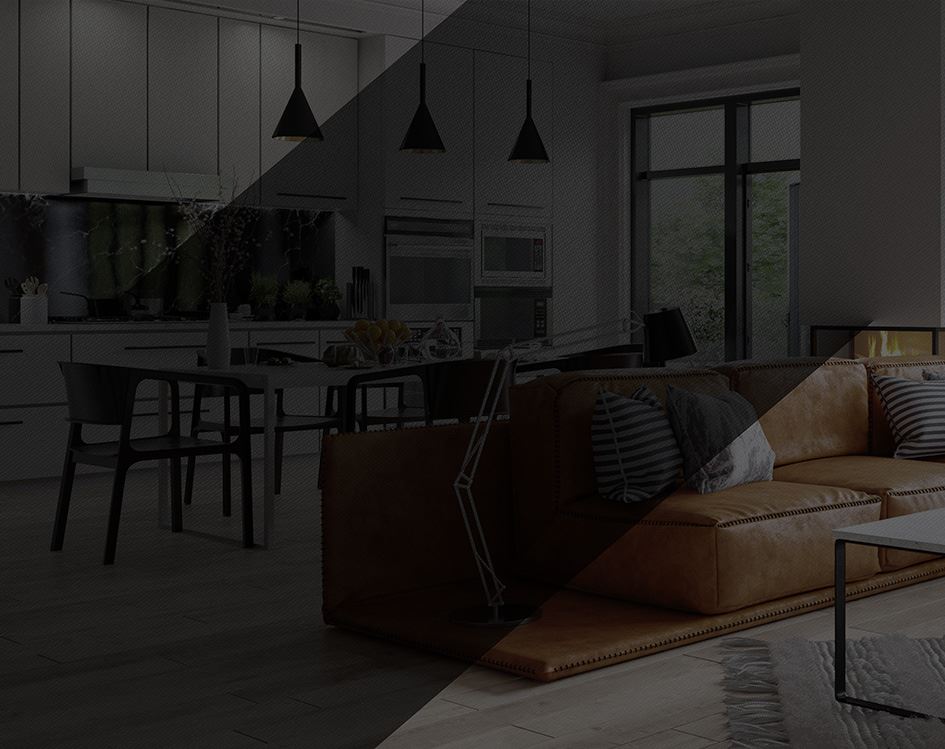 Hear From Our Happy Customers
"Swink went above and beyond to help us."

We couldn't have asked for a better experience all around!!

- Lisa N.
Ensuring Comfort and Efficiency
At Swink Air, Electric & Plumbing, our professional HVAC repairs and maintenance services are backed by years of experience and a commitment to customer satisfaction. Whether you need routine maintenance, emergency repairs, or a comprehensive system check-up, we have the experience and skills to keep your home comfortable and efficient.
We proudly serve customers in Ardmore, OK, as well as throughout all of Carter County.
Call our team at (580) 203-6708 to schedule your HVAC maintenance or repair. Your comfort is our priority.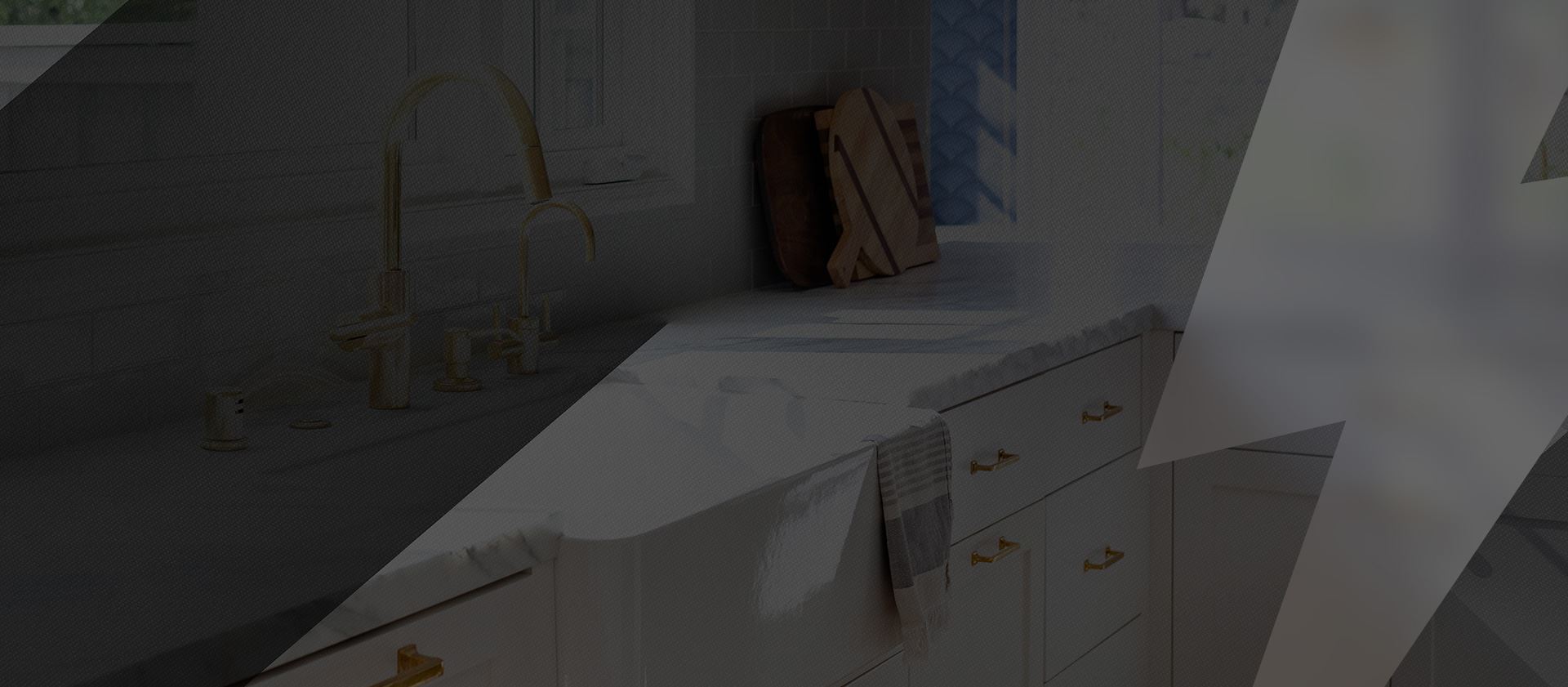 Hear From Our Happy Customers
Serving Ardmore, OK Since 2005
"I would definitely recommend SWINK's service!"

He was prompt, attentive and ensured I had heat during this crazy Oklahoma weather.

- Shawna S

"I definitely recommend this company."

I have them come every 6 months for maintenance, they are always professional and very nice when I call.

- Debbie S.

"I truly appreciate him coming out on a Sunday morning."

Brian was very professional and super friendly.

- Leigha T.

"Thanks, Jaden and Swink for your service!"

Called at 12:30 and the technician was here by 1:45.

- Cassie S.

"Swink went above and beyond to help us."

We couldn't have asked for a better experience all around!!

- Lisa N.

"Swink was able to work me in within a day of calling."

It was a much better experience than I have had with another local and popular Heat and air company

- Brett P.

"Always a pleasure doing business with the folks at Swink."

I will always recommend them.

- Chris H.

"I can't say enough good things about Swink Heating and Air."

I would give them 10 Stars if it was an option.

- Stacy O'Quinn