HVAC Serving Families Throughout Ardmore
HVAC Services in Ardmore
The weather in Oklahoma can be as unpredictable as it is extreme. Summers can bring sweltering heat, while winters can plunge temperatures to bone-chilling lows. This is why a reliable HVAC system is crucial. With it, your home can become a comfortable and safe place to be.
By working with Swink Air, Electric & Plumbing you're choosing a company with a proven track record of excellence in HVAC services. Our technicians are both highly trained and deeply committed to delivering the best service possible to our customers throughout Ardmore and all of Carter County.

Trane Comfort Specialists - Happy to be part of the top 2% of Trane Dealers
Call us at (580) 203-6708 to schedule HVAC services. Our team is available 24/7.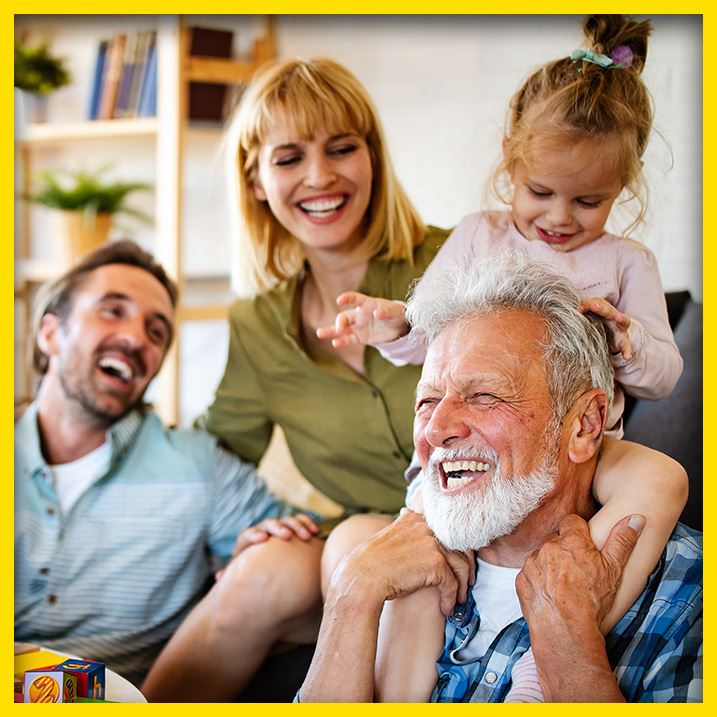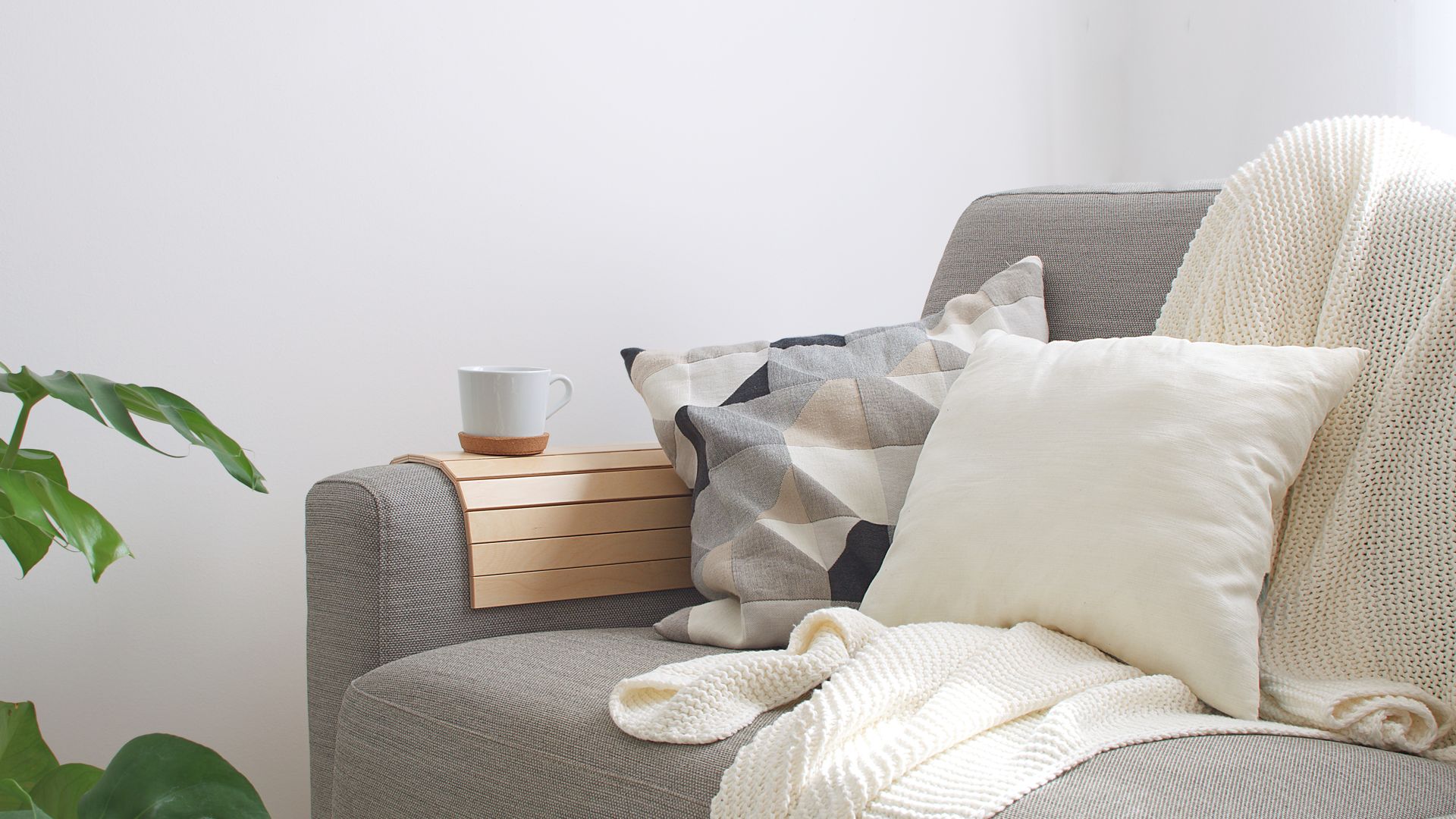 Don't Miss Out on These Savings!
Schedule your service with us while offers last!
A Full Range of HVAC Solutions
At Swink Air, Electric & Plumbing, we put great value in a properly functioning HVAC system. We offer a comprehensive range of HVAC services to ensure that your home remains a haven of comfort, regardless of the weather outside. Our team of skilled technicians is equipped with the knowledge and skills to address all your needs, including:
Heating services: Our heating services ensure your home stays warm and cozy during the coldest months.
Air conditioning services: We keep you cool and comfortable with expert air conditioning solutions.
Indoor air quality services: We enhance your indoor air quality, creating a healthier and more comfortable living environment.
HVAC installation and replacement: We offer professional HVAC installation and replacement services to keep your home comfortable year-round.
Our comprehensive range of services is designed to keep your home comfortable, safe, and efficient, year-round.
Why Choose Swink Air, Electric & Plumbing?
One- Stop Shop!

Your one-stop shop for all your home necessities. Contact Swink today to get your home back in order!

Over 30 Years of Experience

Trust your local team with the experience to back it up. Experts in all your house hold needs.

Customer Care Focused

Our top priority is to always deliver our customers a top-notch experience and effective solutions.

Highly-Trained Technicians

We invest a lot of training into our technicians to ensure our solutions are effective.
Emergency HVAC Services and 24/7 Availability
HVAC emergencies can happen at any time, often when you least expect them. Whether it's a sweltering summer day or a frigid winter night, a malfunctioning HVAC system can disrupt your comfort and safety. That's why we offer round-the-clock emergency services to provide you with peace of mind. You can rest easy knowing that help is just a phone call away, no matter the hour.
Our team of highly trained technicians is equipped to handle emergency HVAC situations with professionalism and efficiency. We have the knowledge and experience to diagnose and resolve the issue quickly.
Choose Swink HVAC Services Today
At Swink Air, Electric & Plumbing, we are your partners in creating a comfortable and efficient living environment. From installations and repairs to emergency services and 24/7 availability, you can trust us to keep your home comfortable year-round. Contact us today to schedule your HVAC service, and experience the Swink difference—we look forward to serving you.
Contact us at (580) 203-6708 to schedule your service and experience HVAC excellence.
Customer Reviews

See what our customers are saying about us!

Our Services

HVAC, Electrical & Plumbing under one roof!

Maintenance Plans

Keep your home running smoothly!